How to retrieve or access the e-mails from spam box?
In the case when you have spam Box option enabled in cpanel –> spamAssassin , and you want to access e-mails in spam folder using your outlook or any mail client , please follow following steps.
Problem
You are checking your emails in inbox using outlook or any other mail client using POP3 protocol, but you have Spam Box Enabled on your account, this can be enabled from CPANEL –> Spamassasin. and some emails are being marked as spam and hence going to the spam box.
Solution
There are 2 ways you can access your mails which are in spam folder.
Option 1: Checking your spam mail box using Webmail.
if you wish to check your emails using webmail and don't want to download to your outlook , please follow below steps
please go to http://yourdomainname.com/webmail
login using your credentials [use full email address like yourname@yourdomain.com]
you will be presented with multiple webmail options

Horde
Squirrel Mail
roundcube

Click on Horder, select your language [mostly click on go, unless you want to select specific language]
on left hand side , click on mail , once you do, you will be shown with the list of emails, there
on TOP Right corner you will see something called Open Folder , and a drop down box next to it.
select spam folder from that list , and you are done, you will be able to see the emails which are in spam folder.
Option 2: Checking spam mail box with outlook / pop3
This is a preferred option if you would like to download all emails into your outlook, so you don't always have to go online and check email [like we did in option 1]
This is very simple, in order to check your spam box using pop3 / outlook , please follow below steps. it's very simple, basically what you need to do is simply create a new account , and when you enter the username, you need to specify yourname@yourdomain.com/spam , and same password as your email address i.e yourname@yourdomain.com
Basically , by providing username as yourname@yourdomain.com/spam , and same password as yourname@yourdomain.com it will download all emails from the spam folder, you can do this for all other folders that you want to.
To make it simple, see the below screen shot.
in above image you can replace name@domain.com with your actual email address.
Thanks,
Rikin
Recent News Post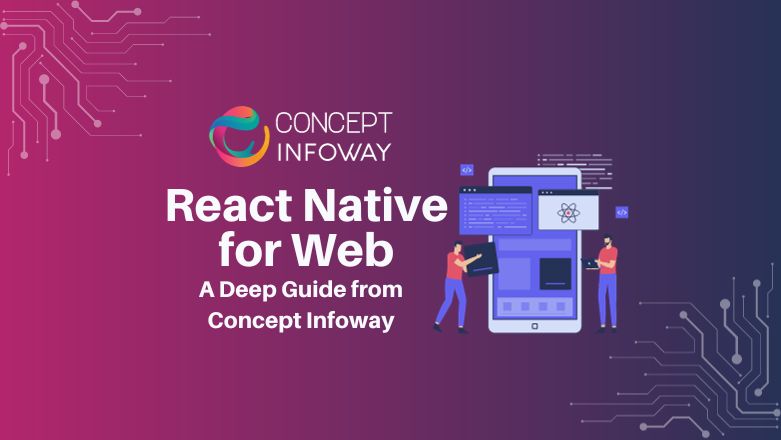 React Native for Web: A Deep Guide from Concept Infoway
React Native has revolutionized the way we develop mobile applications. By allowing developers to write code in JavaScript...
View More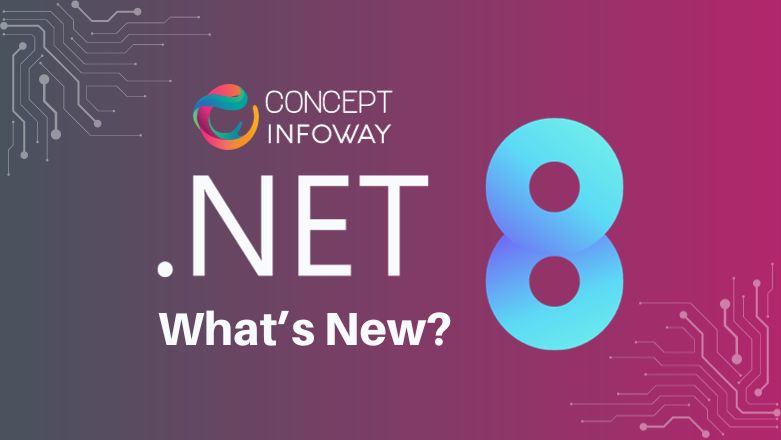 .NET 8: What's New? (Features & Release Date)
In the ever-evolving world of software development, staying up-to-date with the latest technologies and updates is crucial. For...
View More