Internet Marketing Tips to Achieve Better Ranking in Search Engines
Summarizing an efficient Internet Marketing Strategy requires a lot of hard work, through research, and proper understanding of Google's SEO guidelines for better ranking in search engines. Without precisely defined goals and business objectives, your internet marketing campaign will not fetch you the desired results. However, a genuine question arises that how will you know if and how effective your internet marketing campaign is. If you want to run a lucrative campaign, then you must formerly think about how you will determine its success.
Another point when a framing an internet marketing strategy is that approaches to your marketing goals should not be restricted to only one channel. A complete internet marketing campaign includes a well-defined social media marketing, Pay per Click, and Search Engine Optimization activities. This collective approach will certainly help you take full advantage of the possibilities that are out there for your business and you.
Here are four basic steps to prepare your internet marketing campaign, and they are as follows:
Determine your Goals

What do want to achieve with your marketing campaign? Predefine your business goals along with their priority. Your marketing objectives can concentrate on long or short term.

Example Goal:

Introduce our brand or product or service on social media
Setting up internet marketing campaign for website's visibility
Develop Precise Objectives for Each Goal

You will likely have numerous objectives for each goal. You will have to frame smart objectives to achieve more.
Be determined and specific with your objectives.
Ensure that your objectives are measureable.
Ensure your objectives are realistic and achievable.
If prospect are real, do you have tactics to achieve it.
Are your objectives time bound?
A simple example of framing precise objectives:
a. Gain 1,000 Facebook fans and 1,000 Twitter followers by the end of the month.
Work Out Specific Strategies– Planning your primary step for accomplishing your first objective of gaining 1,000 FB fans and 1,000 Twitter followers is of course to generate a Facebook and Twitter fan page, that's if you don't have one. Give reasons why people should follow you on Twitter and like you on Facebook. And, don't forget to frequently interact with your online community.
List Your Strategies– After a thorough market research; create a list of very precise SEO tactics obeying Google Penguin and Panda Updates to accomplish your internet marketing goals. Offer special deals to your customers, frequently share news covering the topic your fans are interested in, find and follow relevant individuals, and most importantly, stay connected with your online community. Contact us for Internet Marketing Services.
Recent News Post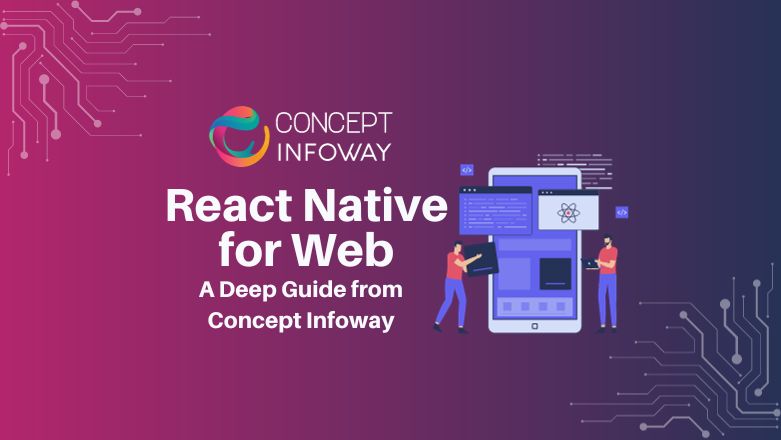 React Native for Web: A Deep Guide from Concept Infoway
React Native has revolutionized the way we develop mobile applications. By allowing developers to write code in JavaScript...
View More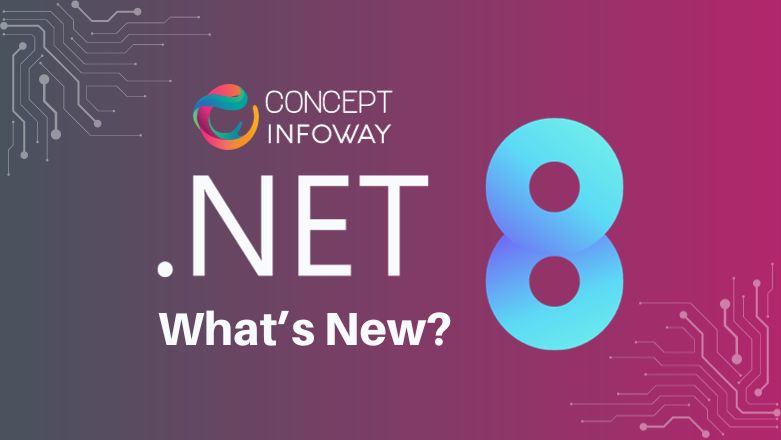 .NET 8: What's New? (Features & Release Date)
In the ever-evolving world of software development, staying up-to-date with the latest technologies and updates is crucial. For...
View More