Kentico Development – For Enterprise-Level CMS Websites & Ecommerce Sites
By seeking Kentico development, you get enterprise-level CMS websites and Ecommerce sites that are not only feature-rich but easy to manage as well, even for non-technical individuals. So, if you are looking for a prolific website or Ecommerce solution, then you should certainly consider Kentico development.
Kentico is a comprehensive CMS and Ecommerce platform that delivers modern websites and Ecommerce sites. Kentico is highly customizable, extensible, and scalable, allowing the Kentico web developers to personalize, enhance, and augment the sites or online stores as and when required. Not to forget, Kentico comes with exceptional online digital marketing features, which help you connect and interact with your customers in order to generate more leads. Overall, it is one of the best platforms that helps businesses thrive well in the online space.
Kentico utilizes Microsoft ASP.NET and SQL Server, and for that reason, if you are considering Kentico-powered, beautiful website or Ecommerce solutions, you will need to rely on professionals – experts who know the platform and have competency in ASP.NET development. There are several .NET development companies in India, but not every company is familiar with Kentico development.
We at Concept Infoway, however, are a leading .NET development company in India and having a firm grasp on the Kentico platform, we are thoroughly competent with Kentico development. In business for over 16 years, Concept Infoway is a Microsoft Certified Offshore Development Company in India and has some of the best .NET developers and Kentico experts who are experienced enough to deliver innovative web solutions that really work and bring value to your business. Whether you need a beautiful, SEO-friendly business website or elegant, mobile-ready Ecommerce site, or perhaps, an effective solution for intranet or online community, with our Kentico development expertise and skilled Kentico developers in India, we will deliver it.
To learn more about Kentico development in India at the leading Microsoft Certified Offshore Development Company, Concept Infoway, just click here. Alternatively, if you already have a Kentico development requirement and would like to outsource to the best offshore development company in India, you can directly get in touch with us at sales@conceptinfoway.com.
Recent News Post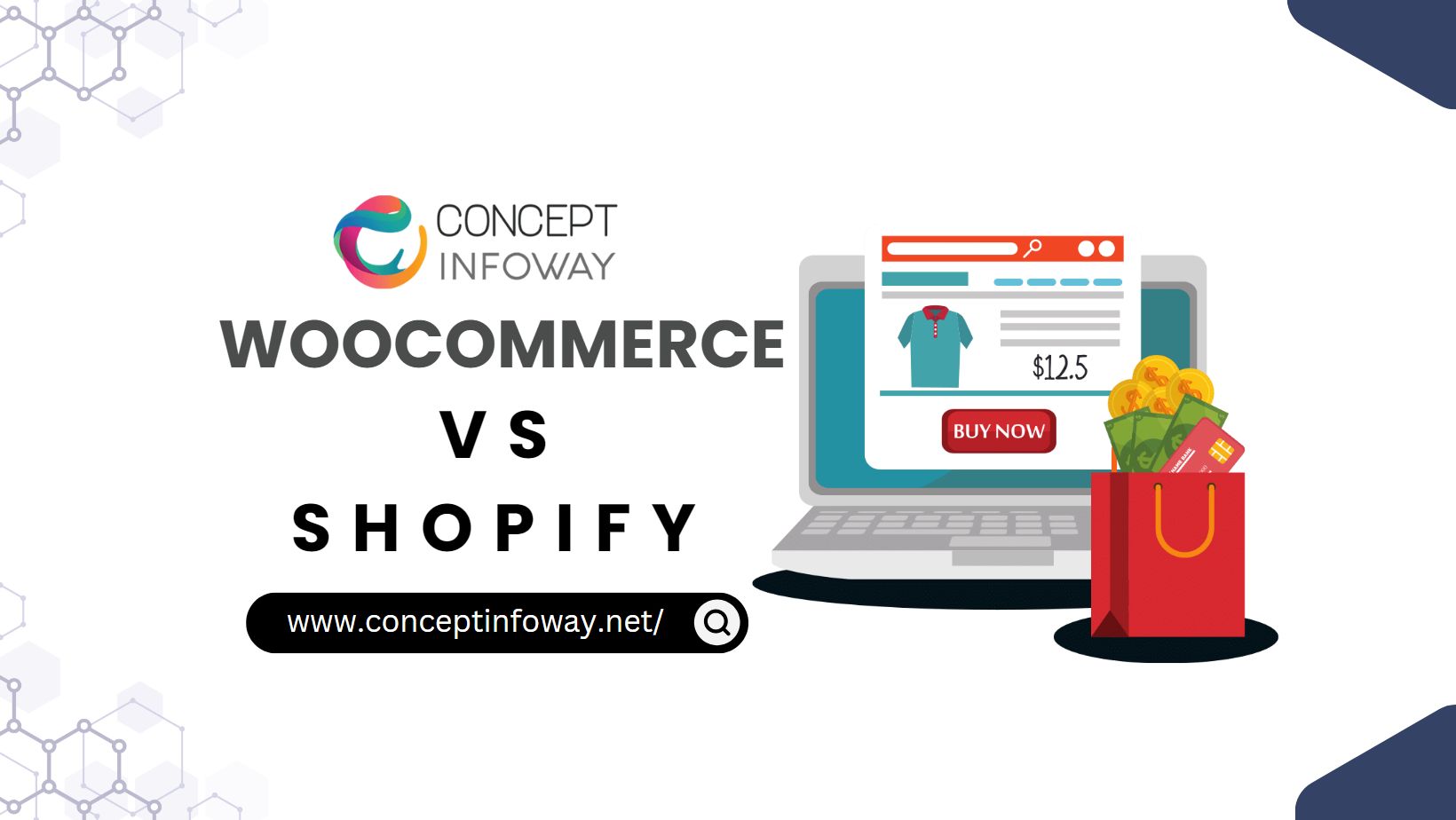 WooCommerce vs Shopify – What's Good For Your eCommerce Website Development in India?
WooCommerce and Shopify are the two best eCommerce platforms available for you now. Whether you want to develop...
View More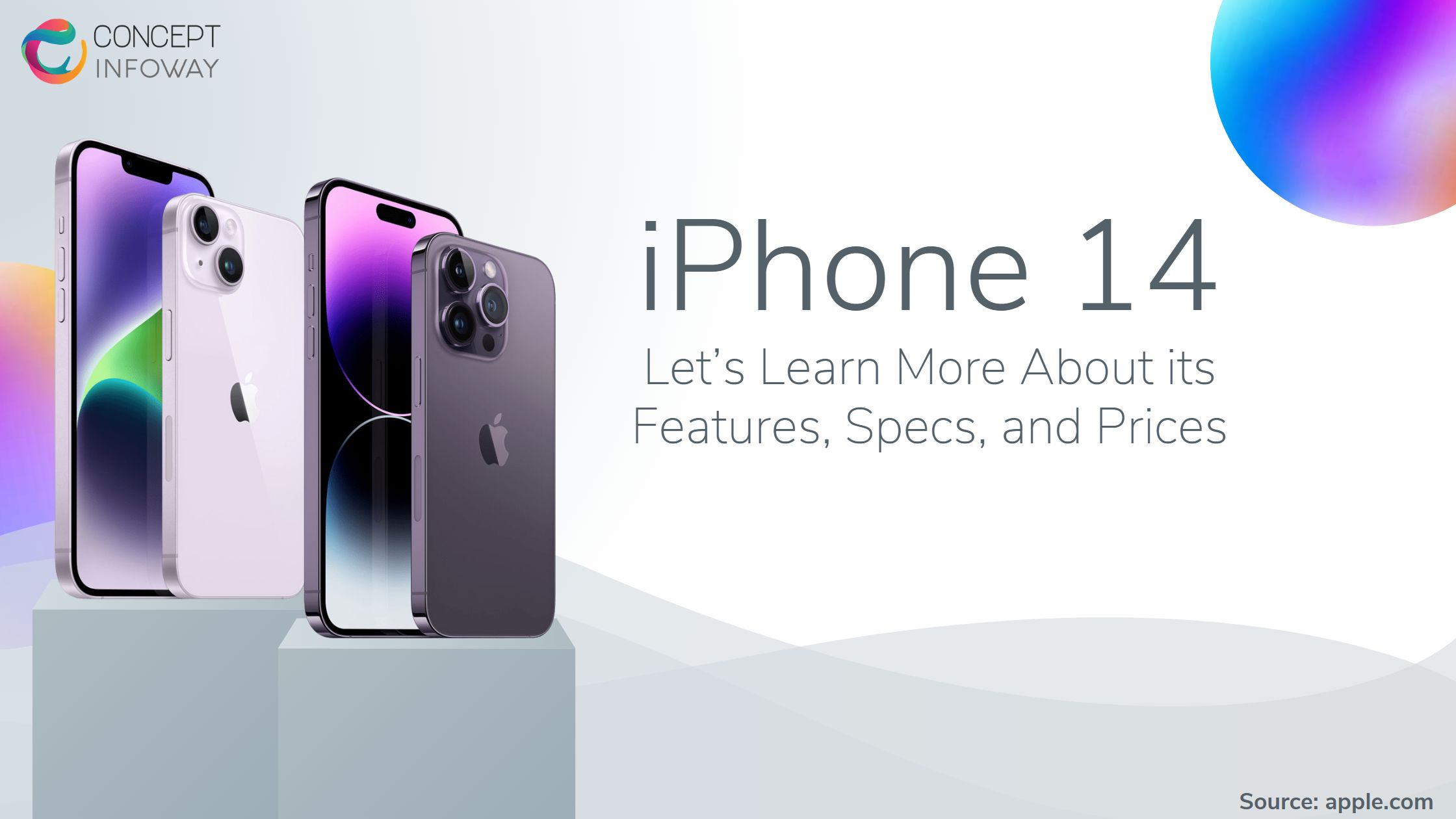 iPhone 14 and iPhone 14 Pro – Let's Learn More About its Features, Specs, and Prices
Finally, the wait is over, and the legendary iPhone 14 by Apple Inc. is here to spellbind all...
View More