Laravel Development – For Powerful, Versatile & Easy-To-Maintain Web Applications
If you need a custom web application that is powerful, versatile, and easy-to-maintain, then you should certainly consider Laravel development.
Laravel, a recent addition to the popular PHP frameworks, enables the swift creation of prolific web applications. Following the MVC (model-view-controller) pattern, Laravel makes web application development painless for the developers. On the other hand, Laravel Homestead (a development environment) and Laravel syntax are quite structured, allowing Laravel developers to upgrade or maintain the web application easily. The swift creation of web applications and the ease to upgrade or maintain the web application are among the top reasons why businesses should choose Laravel development. Other reasons why you should consider Laravel development for your business are security, scalability, low server overhead, active developers' community, and marginal development cost.
Overall, if the budget and timeline are tight, and on the other hand, you need secure, easy-to-maintain, productive, and affordable web application, choose Laravel development.
We at Concept Infoway are in business for over 16 years, and we keenly embrace various emerging technologies. Laravel is no exception. We have gotten our hands on Laravel since its onset. Over the years we learned and exploited the technology so that we become competent enough to deliver innovative Laravel solutions for our clients. Today, with our expertise, we can help you with:
Laravel Web Application Development
Laravel Template Design
Laravel Package Development
Laravel Customization
Laravel Migration & Upgradation
Laravel Maintenance & Support
For Laravel development in India, we even have great pricing models for you to choose. You can choose our "Fixed Cost" model if you know your web application development requirement and have the precise info of what you would like to achieve. Then you have the option to choose our "Hire a Developer" model if you think your project will last for some time and need a dedicated Laravel developer to work on your requirement. Finally, we have an "Hourly" model for you to choose if you just want to develop or integrate an API, or would like to conduct a research or technical analysis. For a clearer understanding of our pricing models, you can simply contact us at info@conceptinfoway.com.
If you want hire us for Laravel development, you can send in your inquiries sales@conceptinfoway.com.
Recent News Post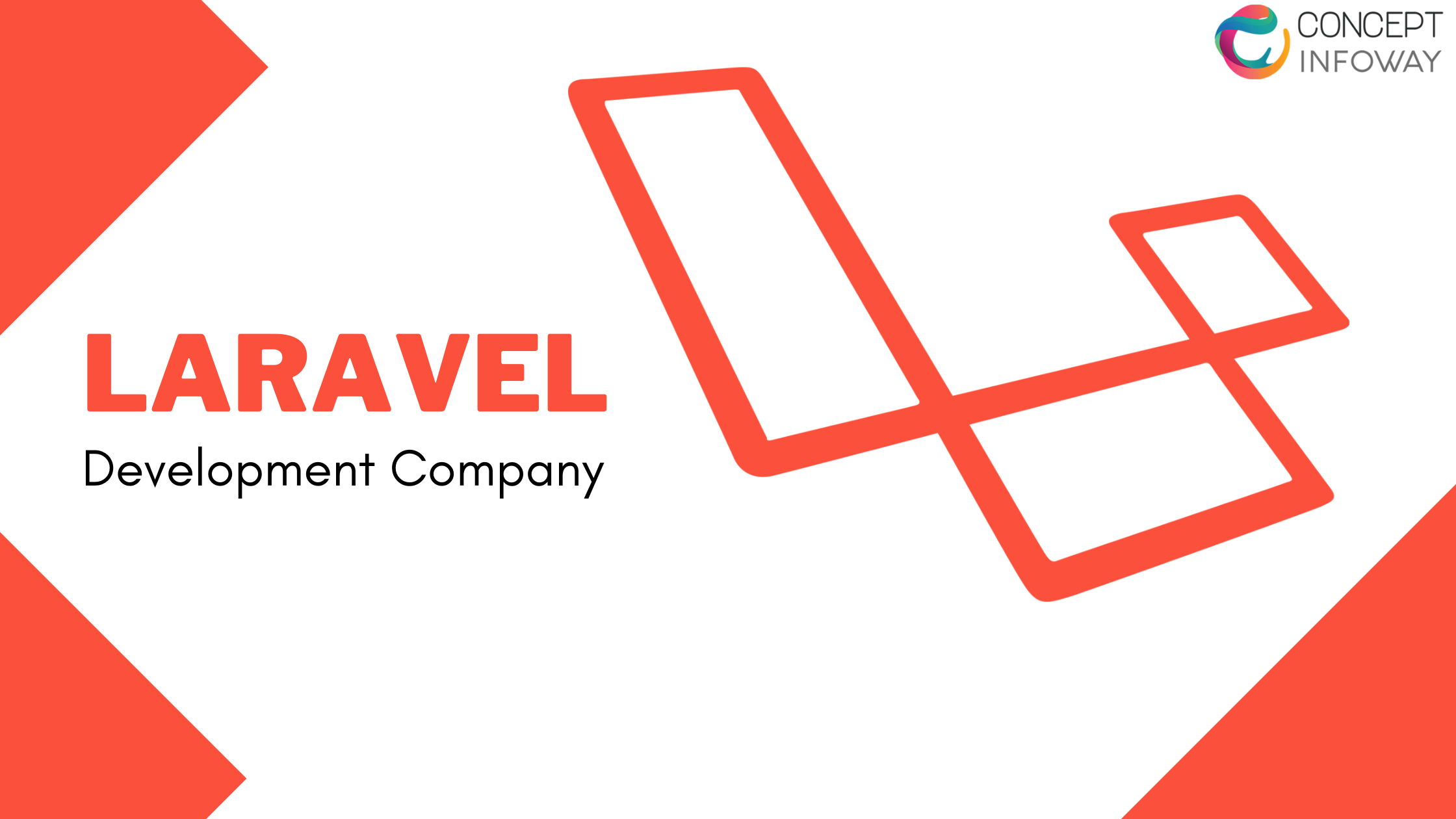 Best Laravel Development Company in India
Preparing to start your next Laravel project, or just wondering what sets us apart from other Laravel developers...
View More

Collaborate with Concept Infoway for Quality Web Development Services in India
Are you searching for a reliable, long-term offshore partner who can deliver quality web development services at affordable...
View More