Mobile App Development: iPhone Apps or Android Apps?
Are you thinking about investing in a mobile app? You are heading in the right direction. Investing in a mobile app is certainly worthwhile. A mobile app can certainly do wonders for your business… just think about Candy Crush or more recently Pokémon Go. A single mobile app literally did miracles – Candy Crush owner "King" saw remarkable revenue from its app, and same was the case with Nintendo (not the developer of the Pokémon Go app, but has a 30% stake in the Pokémon series franchise).
Yes, mobile apps have the power to generate revenue for the business. They also have the power to create or improve the brand value of the business. As a business owner, you should definitely invest in getting a mobile app developed. But, here is the question, which you might be wondering, "Should I invest in iPhone app or in Android app?"
The answer to this question depends on your expectation of the app! If you expect to create a brand name or improve the brand value of your business, then you should go for Android app development. Android has a massive user-base, so your Android app, which will be carrying your business name and should be free to download and use, will be able to target a large number of users. Targeting a large number of users equals increased chances of making an impression, and eventually creating or improving the brand value.
If you expect to generate revenue for your business, then you should go for iPhone app development. iPhone too has a large user-base (not as massive as Android has, though), and most of the iPhone users are willing to pay for an app! Yes, iPhone users are most of the times ready to buy iPhone apps. They are not reluctant to make the purchase. There is, however, a caveat here! The iPhone app needs to be enticing, productive, and most importantly, intuitive to use. Having such an iPhone app helps build the "App Rating" for the app in the Apple's App Store. And, an app with more ratings will be downloaded more, generating more revenue for you!
Of course, if you want to create or improve your brand value and at the same time generate revenue, then you can go for both Android app development and iPhone app development. It will definitely hurt your pocket first, but over the course of time, the returns are incredibly lucrative.
Well, now you can decide where you want to invest: Android app development, iPhone app development, or both. So, what are you waiting for? Contact us at Concept Infoway Pvt. Ltd., a reputable mobile app development company in India, with your requirements for a no-obligation free analysis and quote. If you want to bring your app idea to life by partnering with top mobile app development company, then contact Concept Infoway.
Also read: Partner with Concept Infoway for Quality Mobile App Development
Reach to us at:
Email: sales@conceptinfoway.com
WhatsApp: +91 903 3753 902
Skype: conceptinfoway
We are looking forward to helping you with your mobile app development requirements.
Recent News Post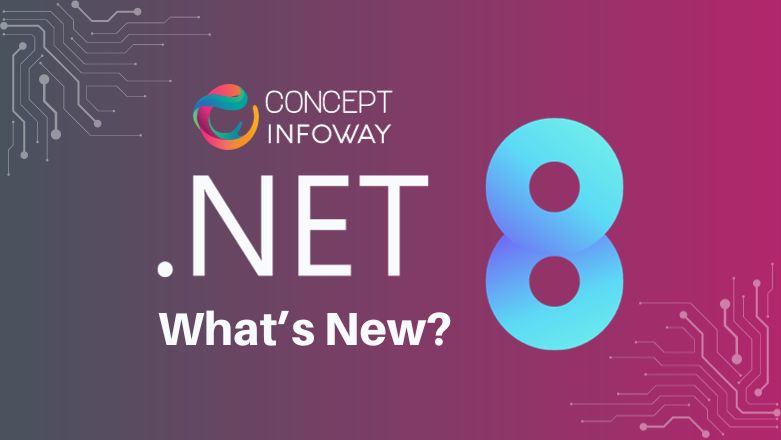 .NET 8: What's New? (Features & Release Date)
In the ever-evolving world of software development, staying up-to-date with the latest technologies and updates is crucial. For...
View More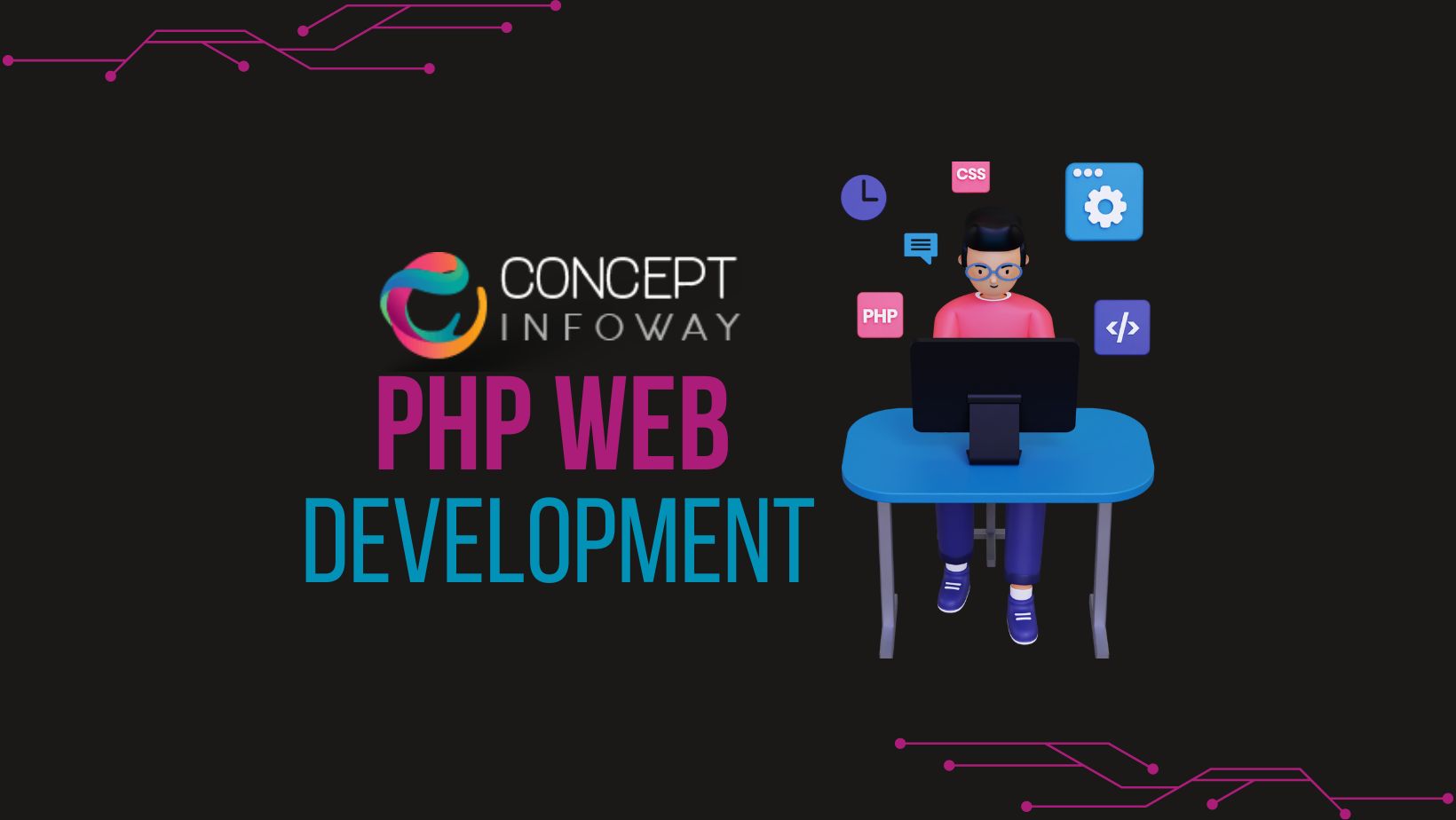 PHP Web development Company in India – Concept Infoway
PHP web development plays a crucial role in creating dynamic and interactive websites and applications. When it comes...
View More