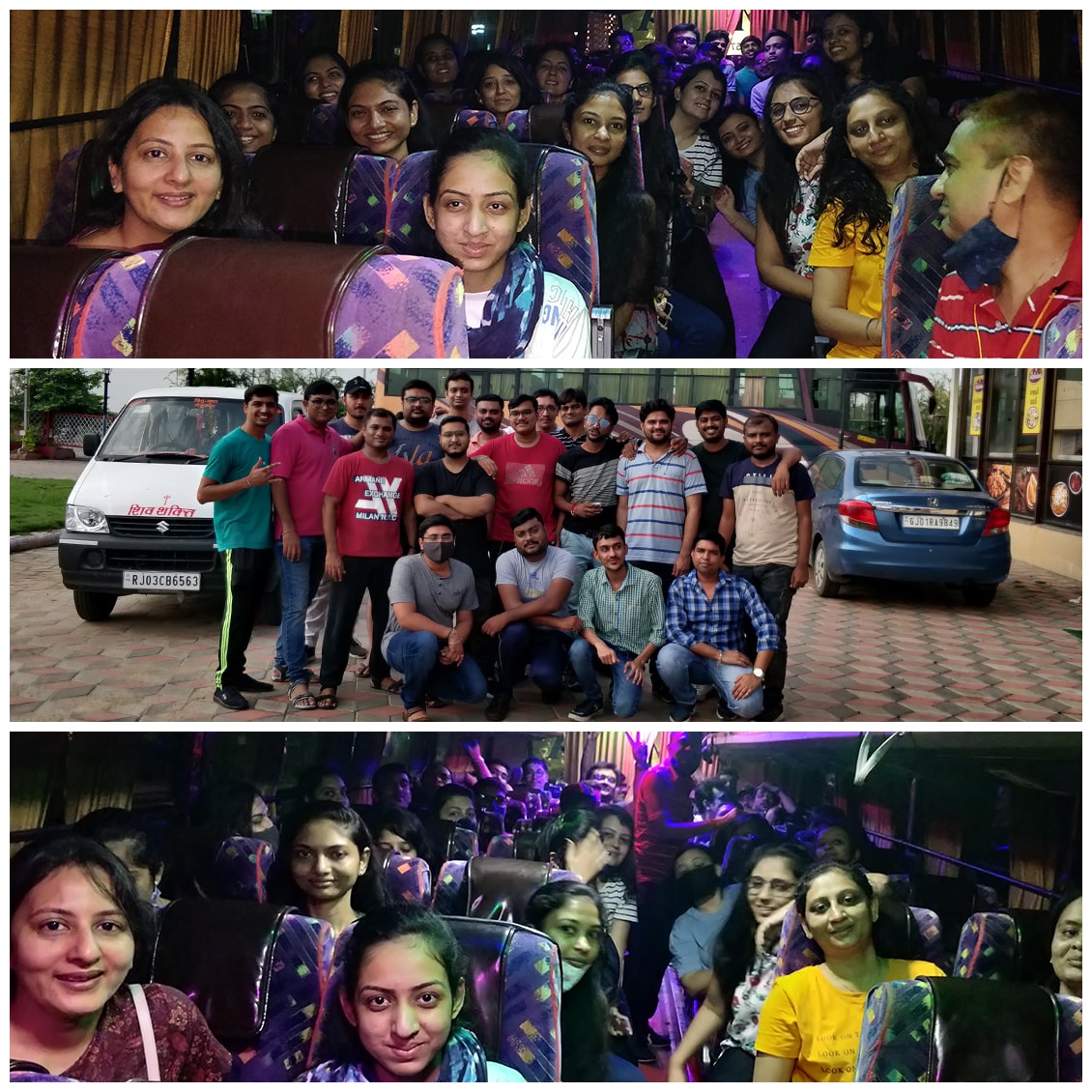 Our Heartwarming and Fascinating Trip to The Amargarh Resort, Udaipur
After waiting for almost 2 years, here are Conceptians, totally refreshed and energetic (ready to take on the world), back from such an amazing and memorable trip to The Amargarh Resort in Udaipur, The Lake City of India. Prioritizing the safety and health of everyone amid Coronavirus Pandemic, Concept Infoway did not organize the annual trip last year. Because of that, all the Conceptians were charged-up and super excited to begin the amusing journey from Ahmedabad to Udaipur.
Early morning, 5 Am to be exact, was considered to be the perfect time to depart and hit the road to reach our fascinating destination, The Amargarh Resort. Fortunately, the weather was in our favor and so, enhanced our entertaining trip. Cheerful Conceptians reached The Amargarh Resort, one of the finest heritage style hotels in Udaipur that offered unmatched hospitality and accommodation.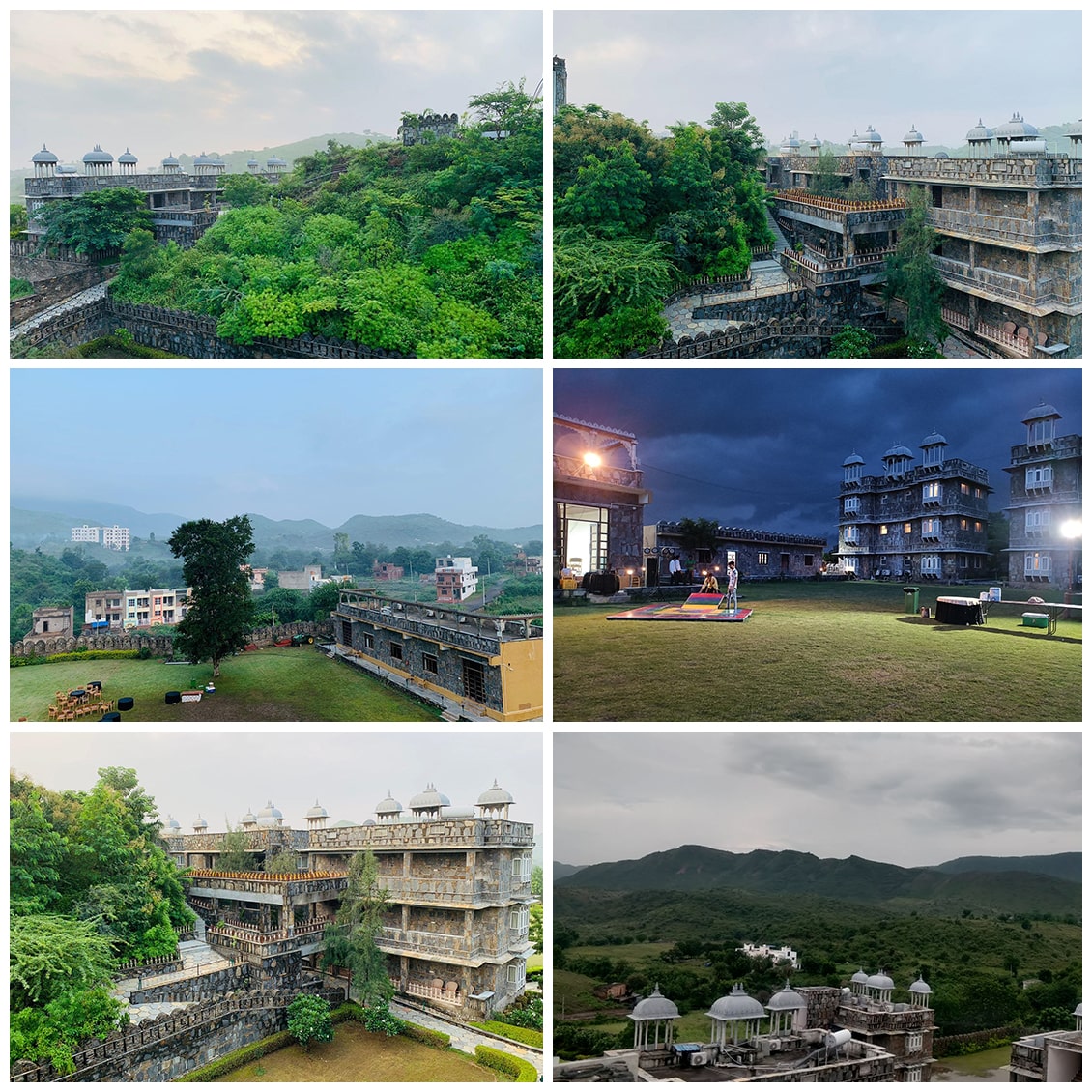 Taking a refreshing break in the super deluxe room and wearing stunning outfits according to the tropical theme, the team was all set to nail down the most awaited "Tropical Themed Party". Loud Music – Awesome Food – Fun with Friends; The mocktail party was indeed rocking until the rain started only to double the fun, excitement, and pleasure of partying hard.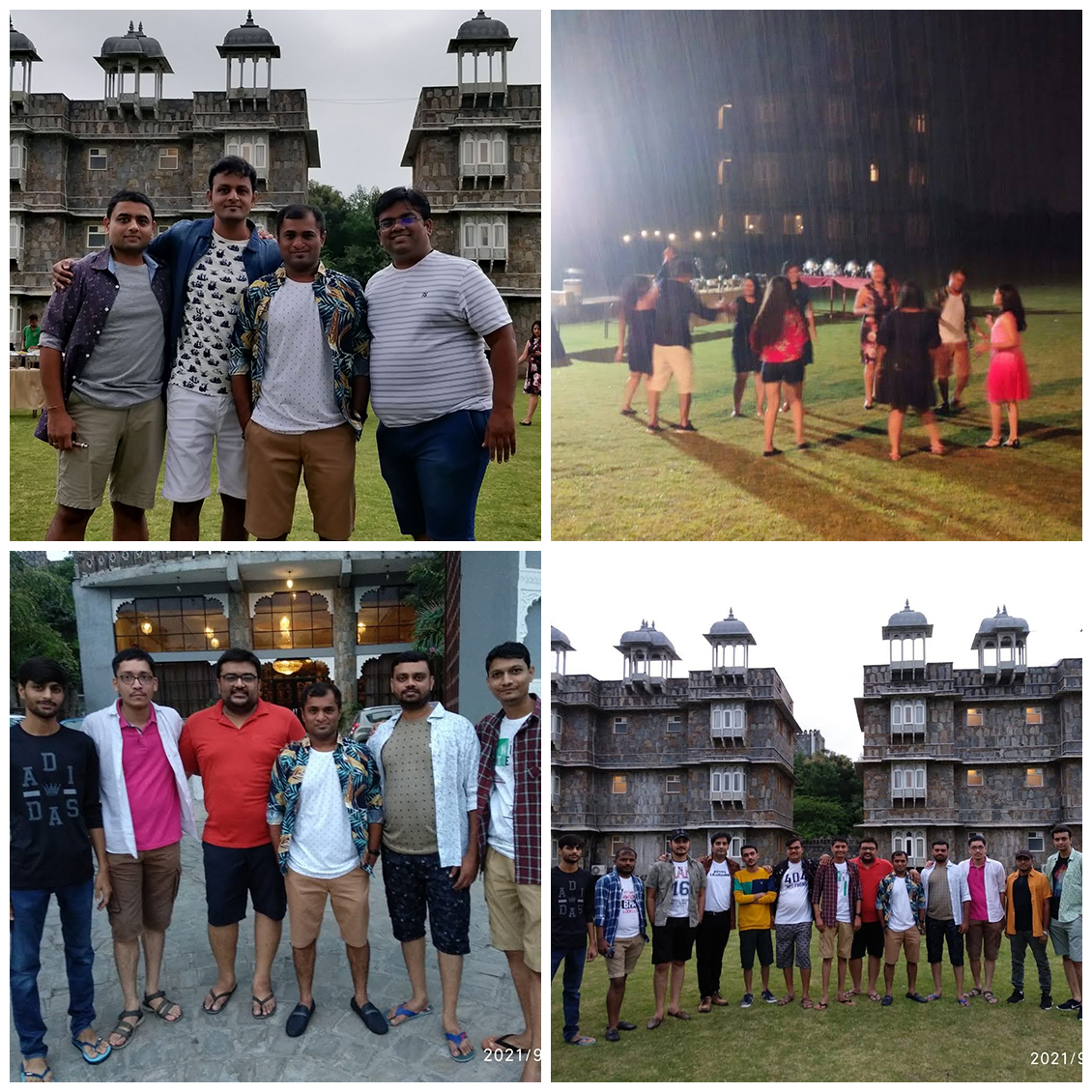 The next day was full of entertainment, dance, and music alongside the sizzling and magical swimming pool. Again, the almighty lord offered his blessings in the form of chilling but heartwarming raindrops encouraging the excitement and joy in every conceptian.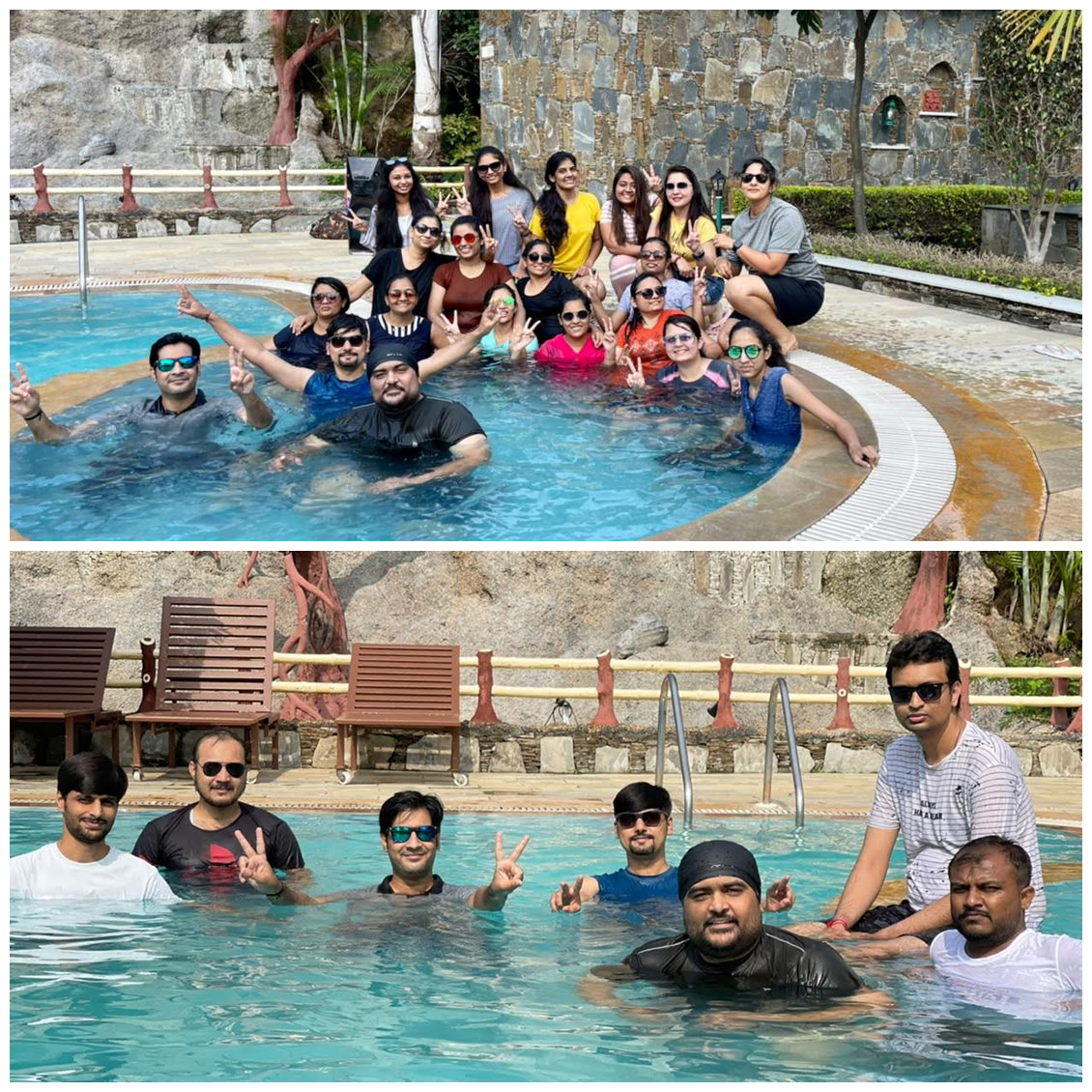 Followed by the delicious and mouthwatering lunch, Concept Family gathered around to play some very enjoyable and amusing games like Musical Chair, Housie, etc.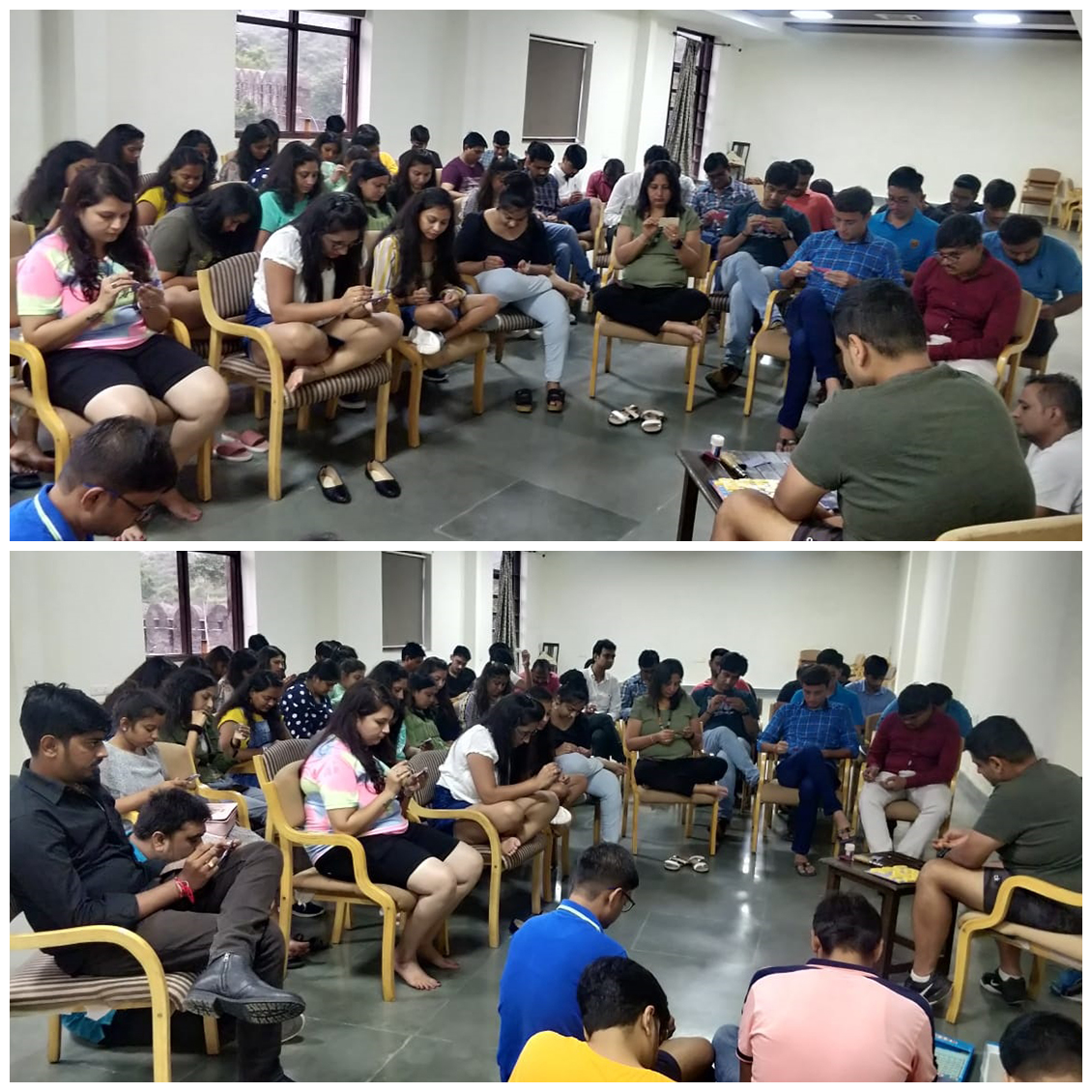 The Saturday evening was full and awesomeness for we conceptians, as our MD, MR. Rikin D Shah, threw a surprise DJ party that was followed by the light showers of the rain (Well, that was real rain dance for us). The atmosphere at The Amargarh Resort was filled with the cheering sounds of conceptians, loud party music, and flash thunder lightning. Finally, after enjoying flavorsome cuisines at the banquet, it was time to call it a day with tons of memories that was going to stay with us for rest of our lives.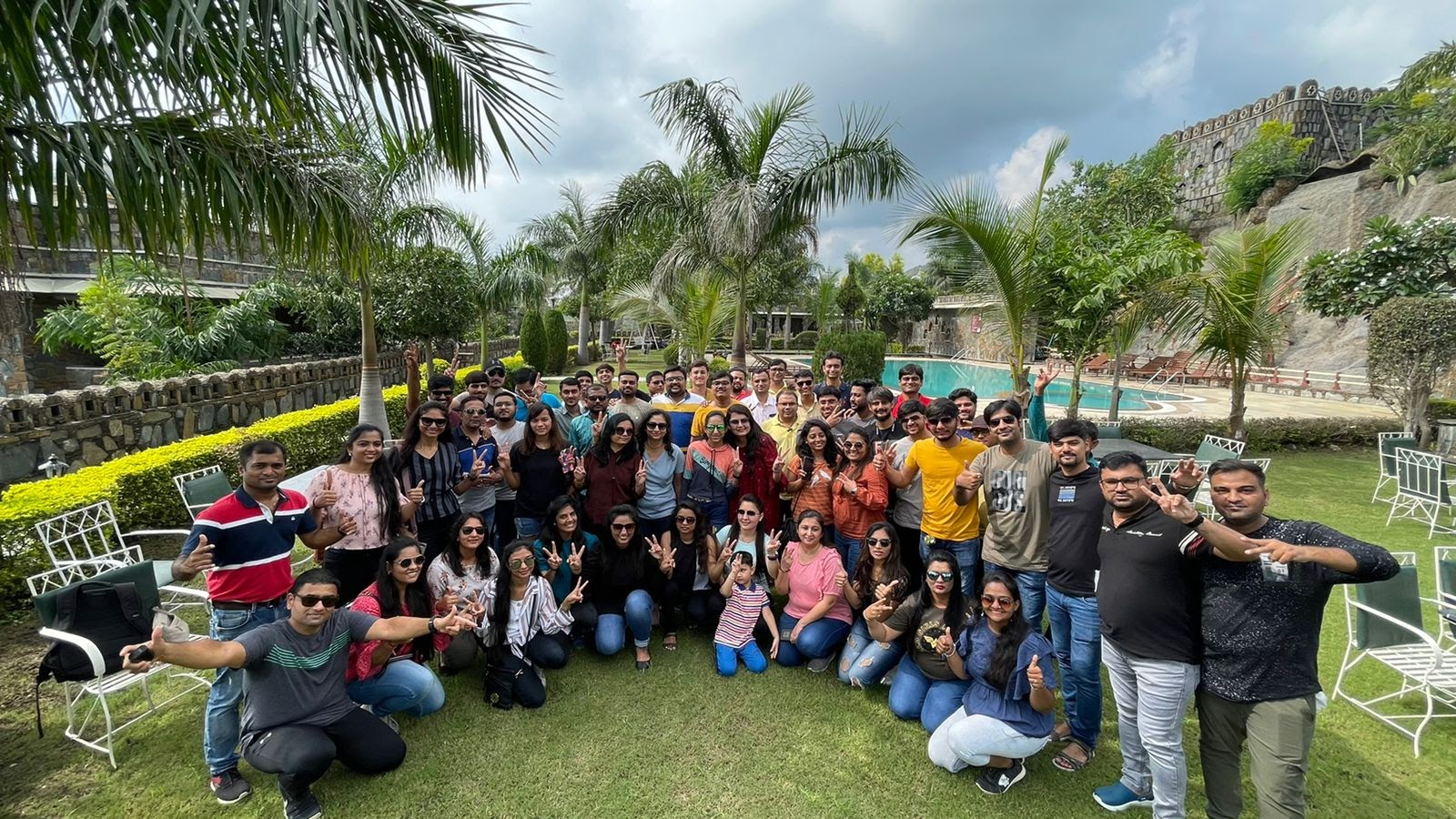 Feeling proud to be the part of Concept Infoway family. We Conceptians.
Concept Infoway is a leading Microsoft Certified Offshore Development Company in India. In business since the year 2000, we serve as a one-stop offshore development center for all our clients' IT needs. Whether it is Microsoft technology-based development, Open Source technology-based development, mobile app development, internet marketing, quality assurance, or Managed IT Services (MITS) in India, businesses can rely on us for the best and budget-friendly solutions.
Also read:
Recent News Post
Magento Website Development – For Effective Online Store Solutions
Selling your products online could be easy if you have the right online store solution. Get in touch...
View More
Why ASP.NET Development? An Enterprise Overview
Based on Microsoft's Active Server Pages (ASP) technology and .Net framework, asp.net is a web application development framework....
View More