Ruby on Rails Development for Secure and High Performance Web Solutions
In this day and age, having an internet presence is imperative. Businesses, no matter the size, need websites to extend their reach across geographical borders. And, when they complement their website with web apps, the impact on their online presence surely doubles. But ordinary websites and web apps will not do. What businesses need is a secure and high-performing solution. People visiting a website or using a web app cannot stand the sluggish performance; they will immediately switch over to another site or app. Likewise, people visiting a site or using a web app also need surety about their data; who would want their credit card or banking information leaked?
In the light of secure and high-performing websites and web apps, businesses have two good options available: either go for ASP.NET development or go for Ruby on Rails development. Both make good choices, but if a business is short on a financial budget, Ruby on Rails development can be ideal. ASP.NET development is rather costly.
Ruby on Rails is an excellent web application framework built using Ruby that helps ROR developers develop websites and web apps. Ruby itself is an Open Source programming language; hence, Ruby on Rails to is an Open Source framework. It is cross-platform as well. Since it is Open Source and cross-platform compatible, the cost of developing and deploying solutions via Ruby on Rails development is lower than solutions via ASP.NET development.
When using Ruby on Rails, developers do not need to write lengthy codes. In fact, the purpose of Ruby on Rails is to reduce the code length. And when the code is small, the improvement in the performance of either a website or web app is inevitable. Writing small code also means quick creation of websites or web apps.
As far as the security of the websites or web apps is concerned, Ruby on Rails offers numerous security methods to thwart threats and attacks such as SQL injection, user account hijacking, bypass user account, reading or modifying user data, and so on.
Overall, when secure and high-performance, yet affordable websites or web apps are demanded, relying on Ruby on Rails can be a good idea. It is an excellent framework for developing exceptional web solutions. It is trusted by many large sites like Twitter, Shopify, Basecamp, and more, so both large and small businesses can trust it too.
Only a few offer Ruby on Rails (ROR) development in India, and we, Concept Infoway, are one of them. We have considerable industry experience and skilled Ruby on Rails (ROR) developers who can deliver excellent web solutions using this technology.
Recent News Post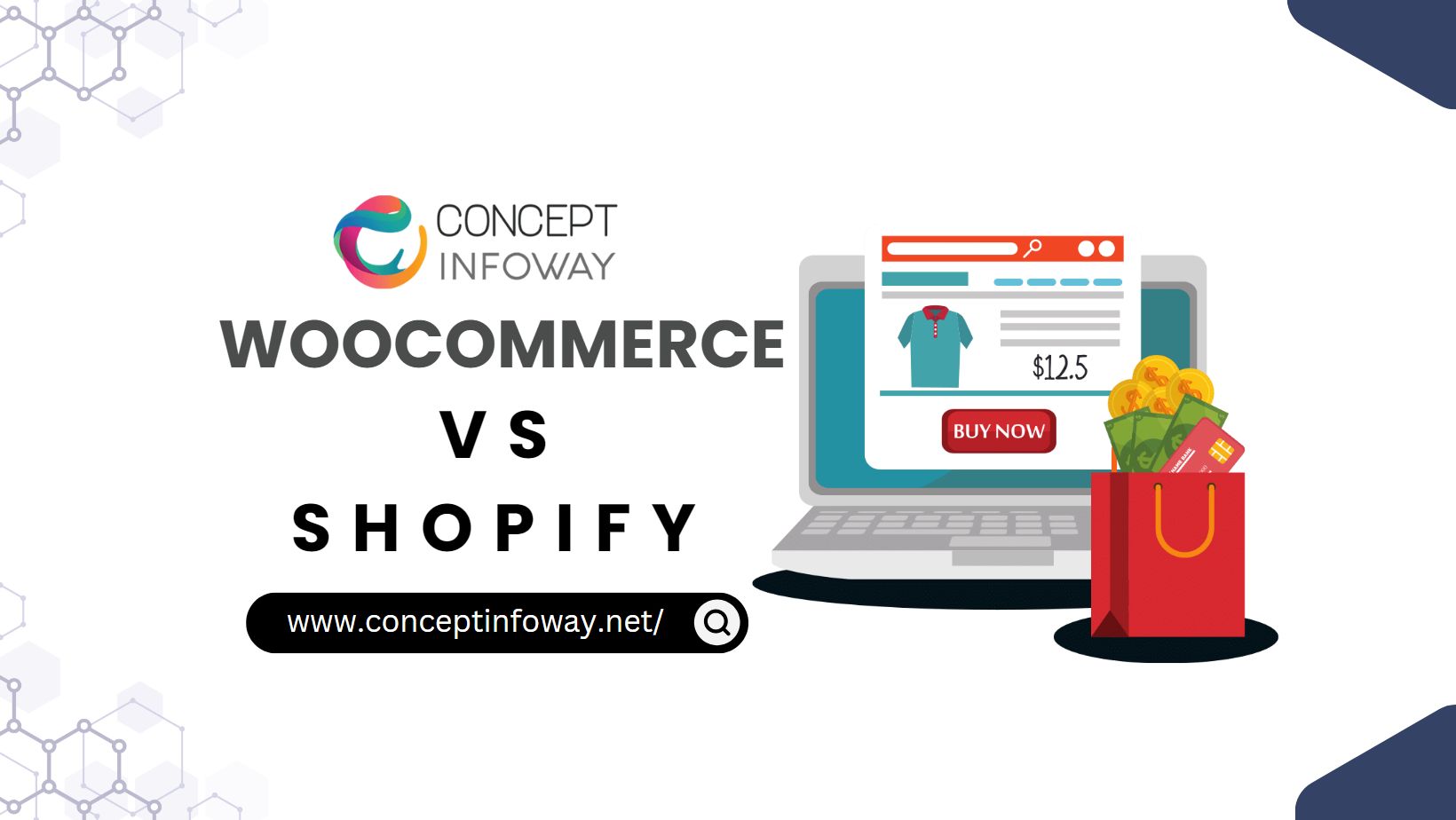 WooCommerce vs Shopify – What's Good For Your eCommerce Website Development in India?
WooCommerce and Shopify are the two best eCommerce platforms available for you now. Whether you want to develop...
View More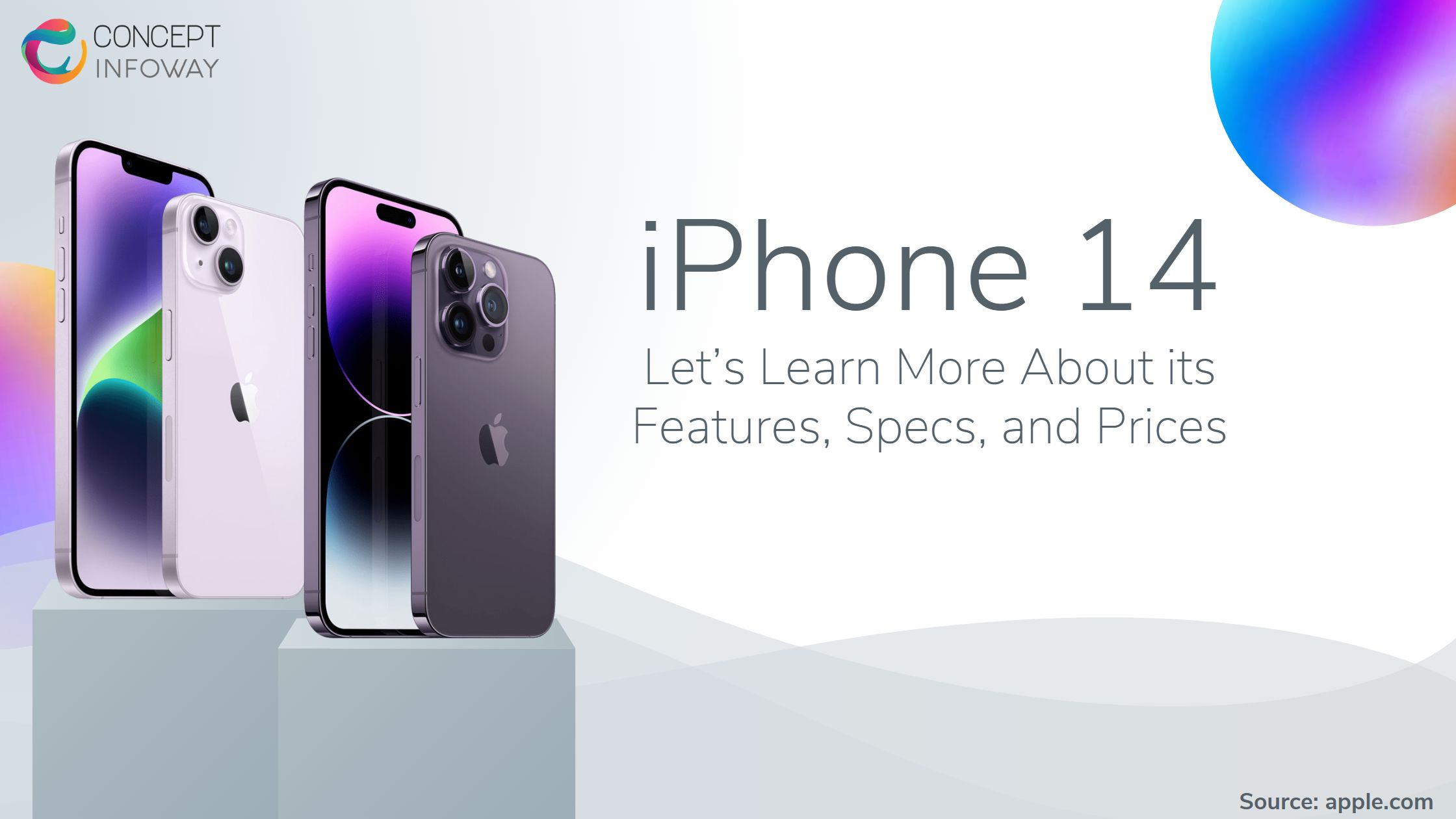 iPhone 14 and iPhone 14 Pro – Let's Learn More About its Features, Specs, and Prices
Finally, the wait is over, and the legendary iPhone 14 by Apple Inc. is here to spellbind all...
View More