Save Huge on Time & Cost with Cross Platform App Development
Most Common Problem with Mobile App Development
Whenever a business needs a solution via mobile app development services, there comes one of the most foremost question that on which platform they would like the app to be developed; whether it is an iPhone, Android. This becomes one of the most challenging tasks for any business, especially for those businesses who are in need of customer oriented applications. The reason is quite simple as for a business their customers could have end number of preferences when it comes to smartphone usage, i.e., some prefer to iPhone, some Android, some Windows Phone, and there are even some who still prefer to use their old-fashioned BlackBerry. This makes it difficult for a business that whether to opt for an app solution for iPhone, Android,  or some other devices.
Of course, the marketing division will ensure to try to find out the maximum number of users / audience for the business, yet still developing an app for one particular platform can lead a business in a jeopardize situation as they won't be able to target all the audience.
This is why when it comes to mobile app development services, many businesses prefer to develop an individual app for each platform. This ultimately takes a huge amount of investment in both terms, i.e., financially and time wise. A regular mobile app development cost anywhere between USD 5,000 to USD 8,000, wherein it takes anywhere between 2 to 4 months to develop the app, which includes designing, development, QA, and deployment on the respective App store. The ultimate investment for three major platforms could lead to somewhere between USD 15,000 to USD 24,000, wherein the time investment could be between 6 to 12 months, which is huge. The problem behind such high development cost behind each platform relies in their development platform. For instance, for iOS app development one needs the mastery on iOS SDK, which includes frameworks and languages such as X-Code and few others, whereas for Android app development one needs to master the Android SDK. This is the main reason behind the high cost and time duration for individual app development.
Solution
 Cross platform mobile app development services turns out to be the best available solution to overcome such situation. It works on a state-of-the-art SDK which consists a sort of universal coding language and framework, which allows the developer to develop an application which can work smoothly and efficiently on each individual platform. Hence, the end result would be with an app, which requires development on only one SDK, and can perform efficiently on almost all major mobile platforms. This eventually help save a huge amount on the overall development cost, as well as on the time investment require behind the app development.
Finally, if you feel that if your business requires an app that can work efficiently on all major mobile platforms, seek for cross platform mobile app development services, today!
Recent News Post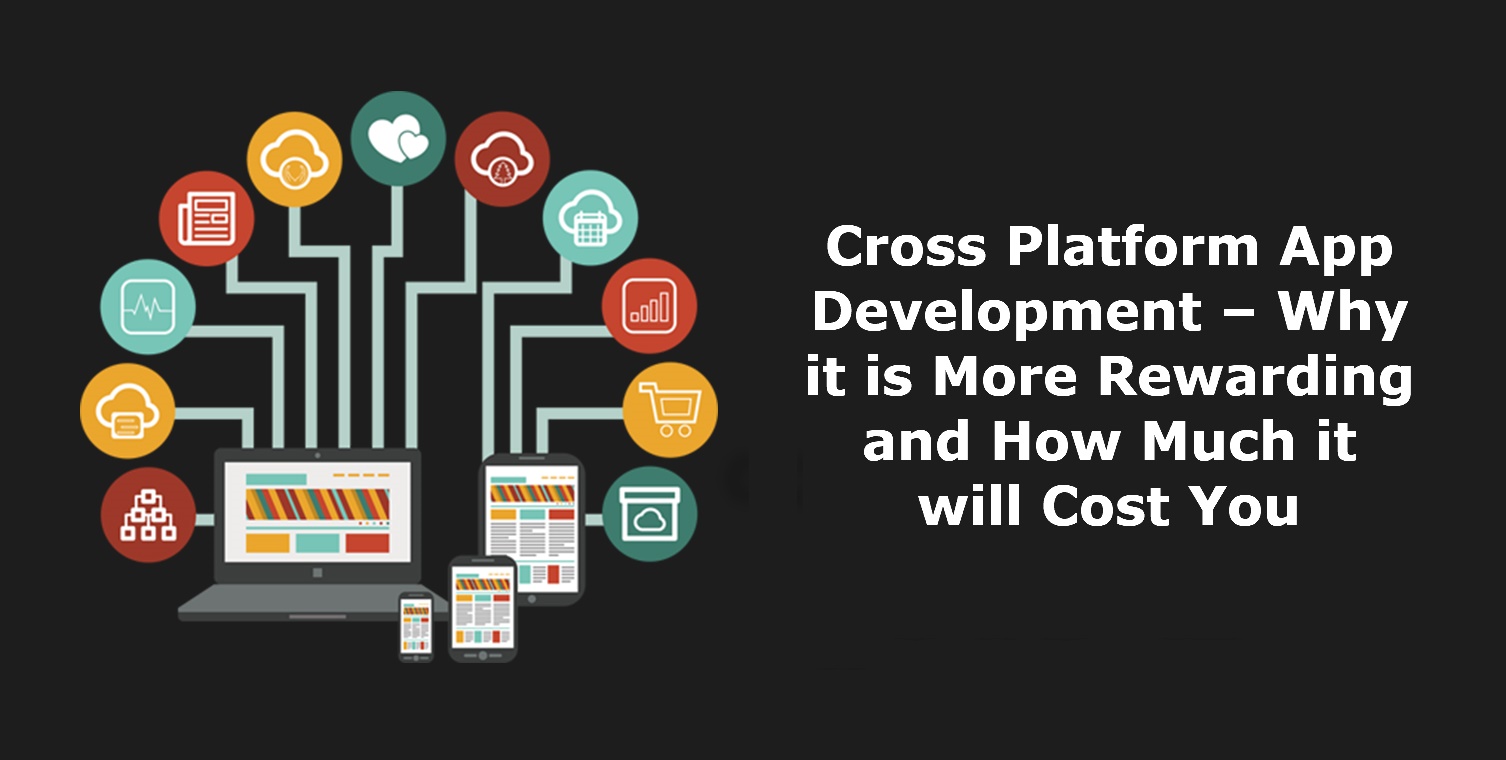 Cross Platform App Development – Why it is More Rewarding and How Much it will Cost You
Cross Platform App Development What's the point of handling different mobile applications for different mobile operating systems, when...
View More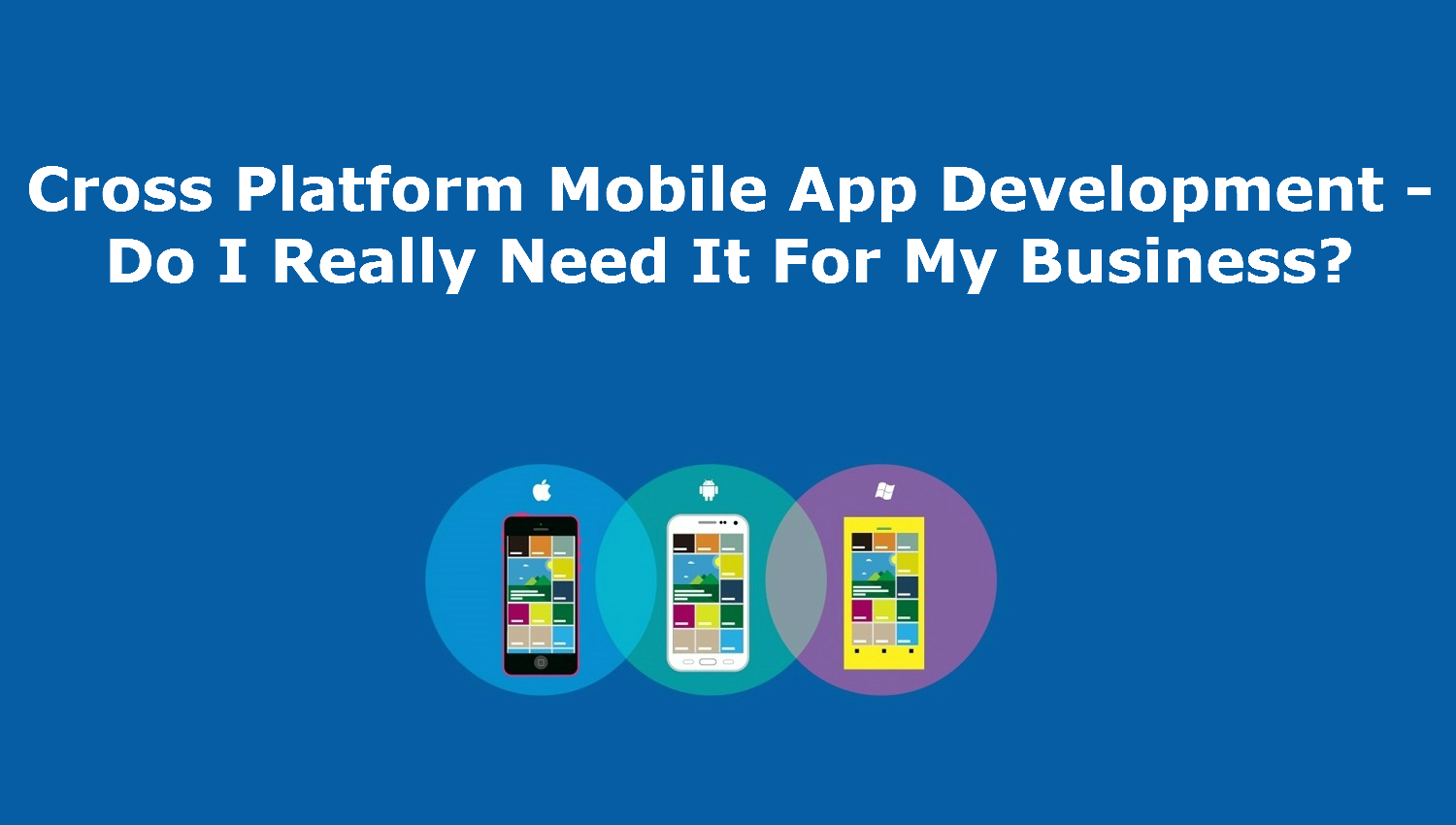 Cross Platform Mobile App Development – Do I Really Need It For My Business?
Important of Mobile App Development Services for Business With almost everything going mobile these days, thanks to the...
View More