Secure, Dynamic, and Powerful PHP Web Development Solutions are Now Affordable too!
PHP as a robust platform for web development needs no introduction. It began its journey in 1994 as a collection of tools that recorded the traffic on Rasmus Lerdorf's online resume, and today; around half of the websites (approximately 33 to 55 percent of the world's websites use PHP) over the internet are powered by PHP. Enjoying its golden age, PHP is installed on more than 240 million websites and 2.1 million web servers. Big daddies over the web, including Facebook, Apple, Wikipedia, Yahoo, Flickr, and many more, uses PHP-powered websites to keep their end-users entertained and updated flawlessly.
PHP, being open source in nature, is a dynamic yet affordable web development platform for everyone who desires for secure web solutions. Despite their size and budget, everyone, including, small, medium, and large size businesses can hire PHP developers to own personalized PHP solutions to justify their business requirements. All they need is an established PHP development company or a team of experienced PHP developers, blessed with an in-depth knowledge of every in-and-out about PHP web development.
Affordability, user-friendliness, and ease in customization are the three pillars that make PHP the most favorable web development platform among developers as well as among the entrepreneurs. There are thousands of web development firms across the globe, both offshore and onshore, who can develop custom solutions for you. If you are a startup, small or a midsize business with limited budget and scheduling to develop a dynamic website to conquer new business horizons, then contact us at https://www.conceptinfoway.net/contact-us/
PHP Web Development @ConceptInfoway
With more than 14 years of industry experience, Concept Infoway symbolizes quality, affordability, and professionalism in the field of custom web and mobile application development. Propelled ahead by the skills, dedication, and hard work of more than 100 fulltime dedicated software and web developers, until today, we have successfully executed more than 1500 projects ranging from small to large and from simple to complex. Concept Infoway has been developing web applications, CMS, portals, and industry-specific business solutions on PHP for over 14 years. Our PHP web development team has experience in developing applications for multiple industry verticals.
PHP Web Development is at the Core of Concept Infoway. Contact us to develop:
Corporate Websites
Custom CMS, Blog, and Video Websites
Retail and Ecommerce Websites
News and Entertainment
Social Media and Dating Websites
Sports and Lifestyle Websites
Games and Entertainment Websites
Real Estate and Job Portals
Health Care and e-Learning Websites
Finance and Accounting Websites
Hire Skilled PHP Developers @ConceptInfoway
Our highly experienced PHP developers will help you to deliver custom-made solutions to satisfy your exact requirement, improve efficiency and achieve the highest level of ROI. With enduring dedication towards perfection, our PHP developer / coders possess amazing ability to combine creativity and technology to render 100% user-friendly and interactive web solutions and web applications. The team has the potential of handling programming and development requirements of businesses from different sectors. Contact us to hire dedicated PHP developers on hourly or on the project basis.
If you are building a website, then make sure it loading speed under the defined timeline. However, if it is not, the follow these tips to decrease your website's load time in 6 simple steps.
Recent News Post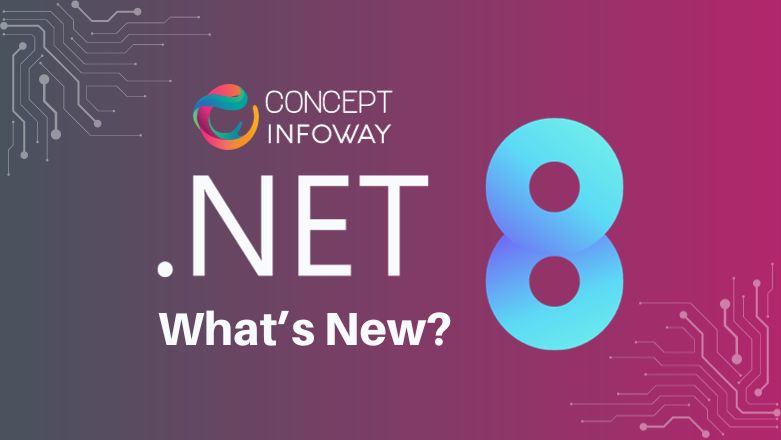 .NET 8: What's New? (Features & Release Date)
In the ever-evolving world of software development, staying up-to-date with the latest technologies and updates is crucial. For...
View More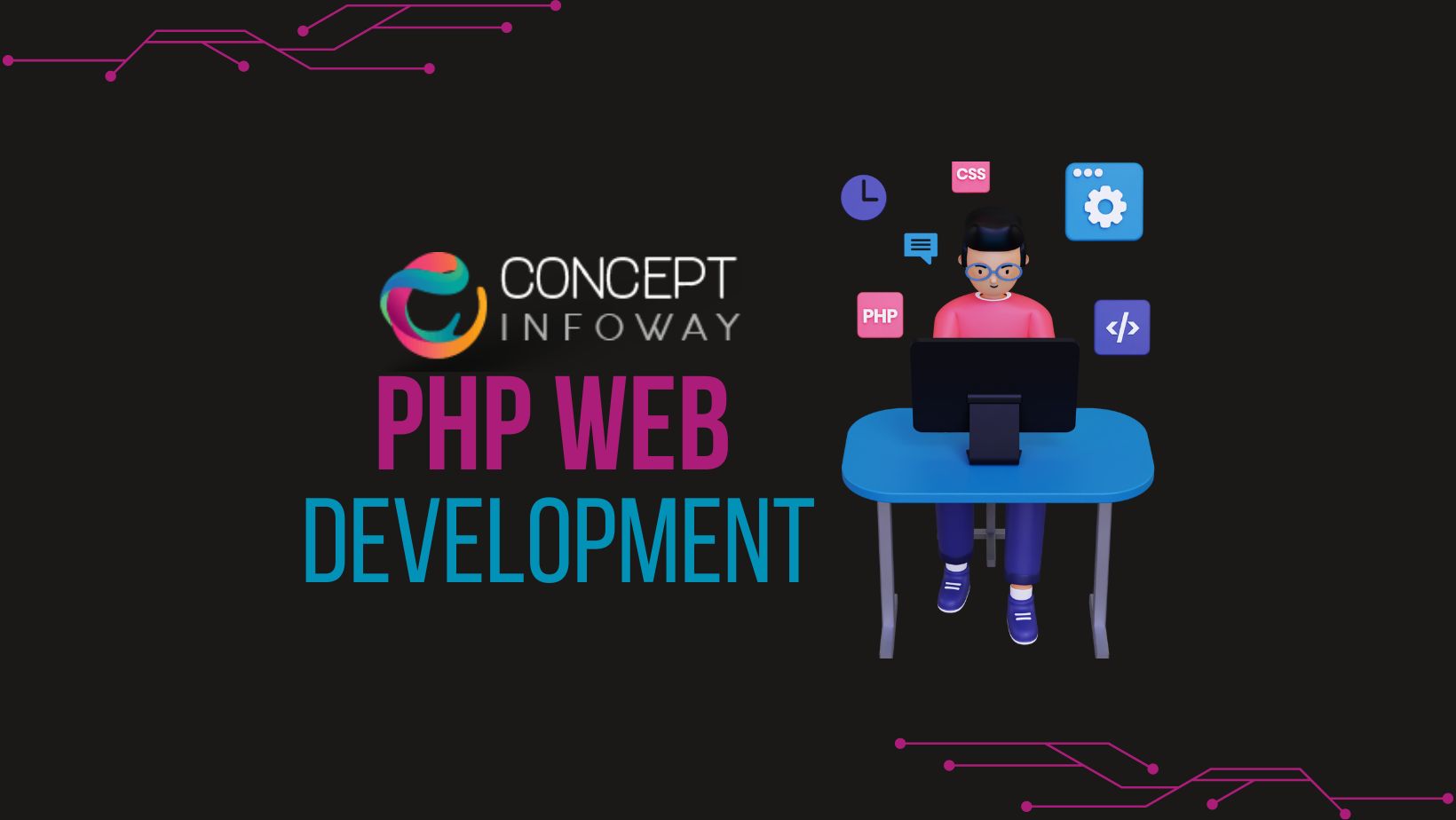 PHP Web development Company in India – Concept Infoway
PHP web development plays a crucial role in creating dynamic and interactive websites and applications. When it comes...
View More