Seek Drupal Development for Excellent Content Management System
Drupal is one of the most widely used open source content management system, written in the language of PHP. Released in January 2001, and with almost a decade long journey drupal empowers around 7.2 million websites. Drupal development has played a vital role in crafting the most exclusive sites from personal blogs to corporate websites including whitehouse.gov and data.gov.uk. Furthermore, being a CMS drupal development provides seamless flexibility and control serving as one of the best open source content management system available in the market. Drupal is encapsulated with numerous benefits and advantages, allowing to effectively and efficiently managing every facet of the website.
Below are some of the major advantages and benefits of drupal development:
As it is an open source platform so it is available for free and proves to be a cost effective solution.
It provides quick results, along with effective results.
Content Management System offered via drupal development is easy to use and requires almost no technical knowledge to operate it.
Based on PHP, drupal supports various other software languages including C, C++, Java, Ajax, Flash etc. which allows to craft most exclusive quality website which are capable to catch the eye of each and every visitor.
Drupal development provides numerous solutions in web development including:

Blog site
Corporate websites
Online catalogs
Educational websites
Forum posting
And many more…
Used worldwide and has a vast number of drupal community.
Supports numerous extensions, templates, add-ons, themes and modules.
Updated frequently and these updates are also free to download.
Multiple browser compatible solutions.
Provided solutions for over 7 million websites.
Drupal is completely flexible.
It helps to effectively and efficiently manage every facet of the website. It further includes:

Managing of content, images, background, color, fonts etc.
Managing of products online.
Managing the stock without any help of web developers.
Allows updating of the products, news, blogs etc. in real time.
Saves significant amount of money as you don't need to invest further on the developing cost and you can easily manage your website on your own.
It allows integration of various payment gateways including MasterCard, Visa, Verizon, PayPal etc.
And much more…
For Information on our Drupal CMS development please visit http://cipl-nextjs.azurewebsites.net/
Recent News Post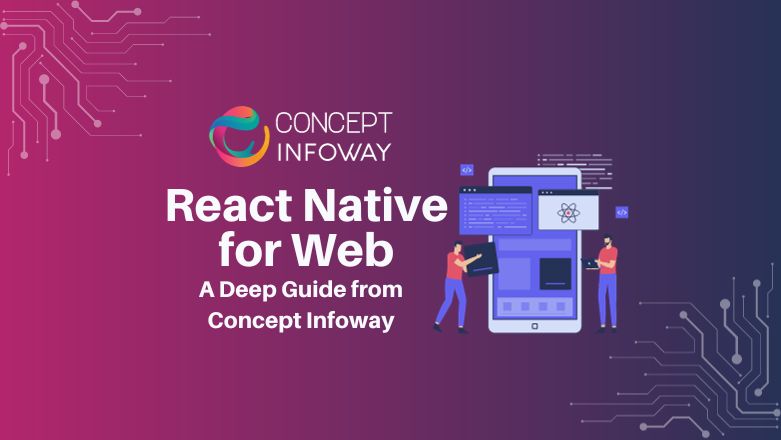 React Native for Web: A Deep Guide from Concept Infoway
React Native has revolutionized the way we develop mobile applications. By allowing developers to write code in JavaScript...
View More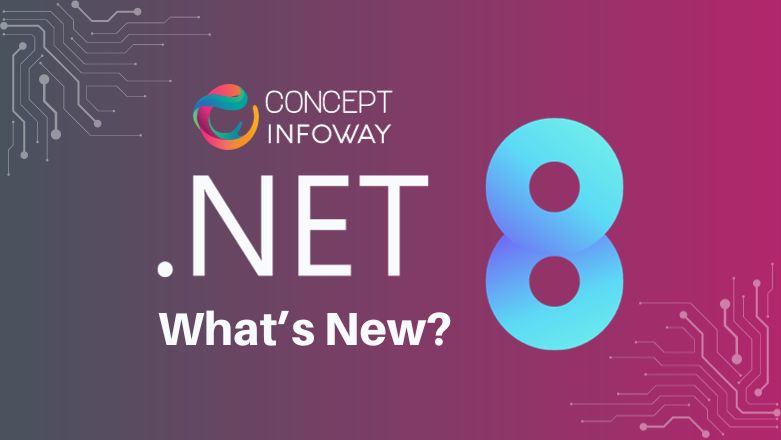 .NET 8: What's New? (Features & Release Date)
In the ever-evolving world of software development, staying up-to-date with the latest technologies and updates is crucial. For...
View More