SEO – 2014 in SEO – Guide: Part 1 – Blog Content Writing and Submissions
It's 2014, and the SEO has changed a lot. Being an SEO webmaster, you probably might be aware that what are the stuffs / activities that are working now, and what activities should be stopped doing. Articles and press release – writing and distribution – social bookmarking, and directory submissions, and many other such activities are no longer the part of SEO, and as a matter of fact, these activities are now considered as spam.
Yet the following guide is not for the SEO experts; it is designed for the beginner to understand that how SEO works, and what are the steps that one must do in order to gain better ranking.
So just in case if you are new to SEO, and wondering that what should you do now to boost your website's SEO and it's ranking than this is a small guide just for you.
What is SEO?
Before you start with the guide, it is essential for you to understand that what is SEO. SEO or search engine optimization is a process to improve the visibility / ranking of the website's keywords in the search engines' "natural" / "organic" or un-paid search results. Yet, I am not going in to much details about it as you may be able to find a tons of content about it across the internet.
So now, when you have understand "What is SEO?" let us quickly go through the steps that can help boost your website's ranking in the search engines.
What should be done?
1) Blog Content Writing and Submissions: Search engines such as Google, Bing, and Yahoo have something called crawlers and bots, which analyzes your website's content quality. This quality content analysis includes aspects such as plagiarism check, quality of the content, user-friendliness of the contents, keywords integration and so on. As per the Google, one must provide the content in such a way that it represents your expertise and knowledge over the subject, and not in a way representing that you are trying to sell something. This is why it is been said that "Content is King."
Hence, in order for you to increase your website's ranking in the search engine, it is essential for you to write and provide good quality contents towards your reader, which not only limits to the web contents of your website, but also with the blog contents.
The reason behind this is with the fact when it comes to web contents there is always a limitation behind is; you have a limited amount of space and number to display the contents. This is further because of the fact that along with the quality contents, you also have to ensure that your website looks attractive and eye catchy. This is why blogs are the ones that overcomes these limitation aspects of the web contents, and allows you to post / publish contents without any restriction towards numbers or characters. With every new content, you will be able to provide rich, niche, and new information of your business towards your website's visitors. These new and quality contents, thereby leads the Google and other search engines to understand your overall website's and business offering, and will lead you to earn good position. The best way to start with blogging is to create a blog site, along with your company's website. For e.g., company website as www.example.com, hence the blog site should be www.example.com/blogs
Please Note: Yet, don't purely depend on blogging, as blogging is one of the many parts of SEO*
I will continue with the next part soon, by the time I would appreciate if you could go through the above two sections carefully "What is SEO?" and "Blogging", and familiarize with it. As always, you can also depend over the internet, where you can gather tons of other information over the subject.
Recent News Post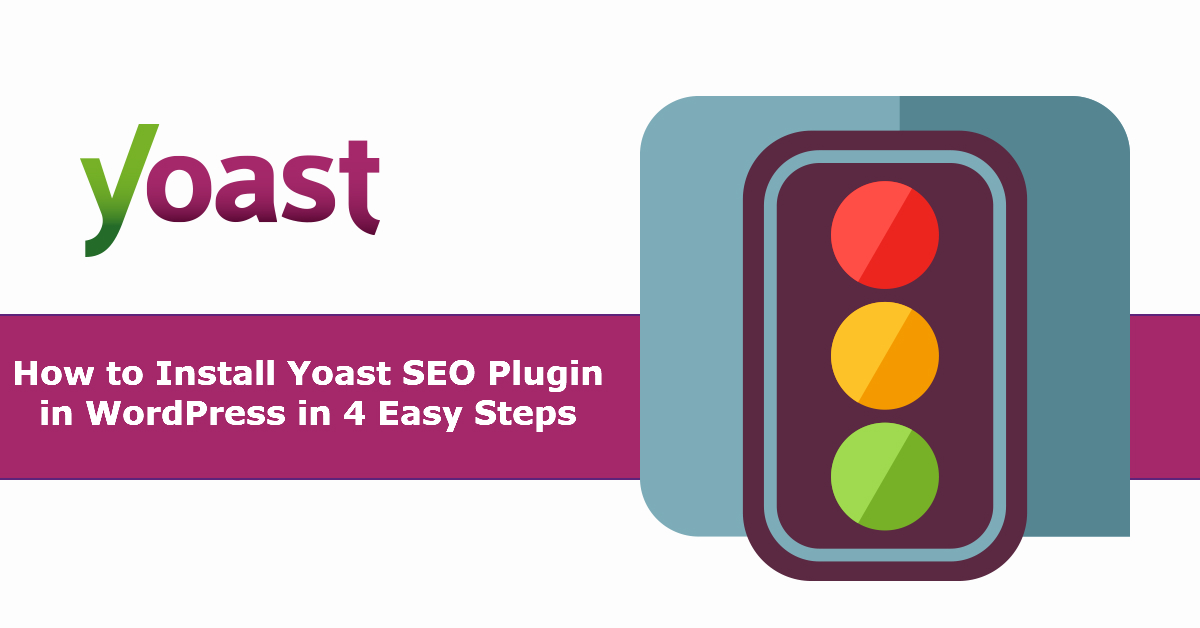 How to Install Yoast SEO Plugin in WordPress in 4 Easy Steps
Your WordPress website is by default quite SEO friendly. You can, however, still improve the search engine friendliness...
View More

ASO – App Store Optimization – What is it?
Most people are aware about the SEO, also known as Search Engine Optimization services, which is focused towards...
View More