Contact Us for Your Web App Development Requirement
and we will get back to you asap.
Web App Development Services
Web-based applications can make your tasks much easier. You can access and use them from anywhere, at any time from your web browser, making you productive boundlessly. We are best web app development company in India that allow our clients get effective and intuitive solutions that enable them to manage their business seamlessly from everywhere.
Web App Solutions
We have a vast industry experience and extensive technological expertise that allow us to build productive and easy-to-use web app solutions as per our clients' unique needs. By teaming with us for web application development and hiring our experienced web application developers, our clients can get:
Excellent web app solutions
On-time project delivery
Flexible pricing options
Up to 50% savings on web app development costs
Hire Web Application Developers
Hire skilled web application developers from India at Concept Infoway today.
Web App Development Company in India
For Web Application Development, We Are Proficient with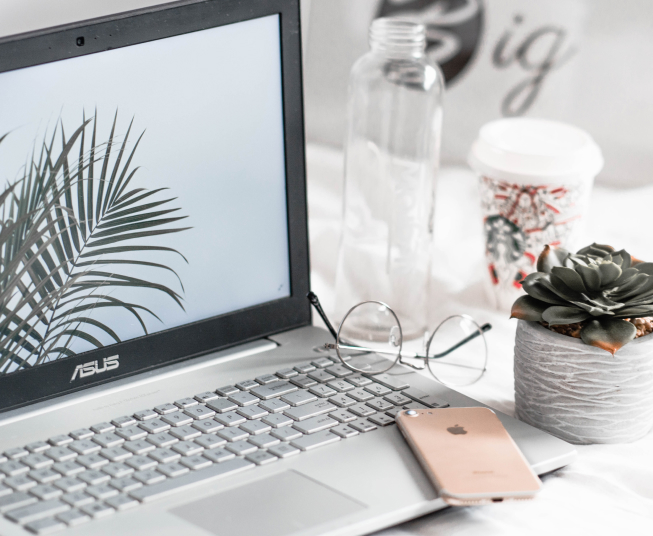 Proficiency
With Our Proficiency, We Provide A Range Of Solutions
We have been in business for over 19 years and have expertise in many Microsoft and Open Source web application frameworks. This experience and knowledge allow us to easily carry out custom web application development for almost any requirements. We can develop web-based:
This is How We Work
Choose Your Model
Fixed Cost
If you know your requirement and have the precise information of what would like to achieve then Fixed Cost Approach is just for you.
Hourly
Want to develop an API or perhaps would like to conduct a research or a business / technical analysis then our Hourly based approach is just for you.
Hire a Developer
If you think that a project will last for a considerable amount of time, and the project requires a particular skillset then you can hire our dedicated developer, who will work exclusively for your project for a pre-defined timeline.
Why Us
Save Up To 50 % Cost
Scalable Team
Diverse Skills
Quick Responses
Proven Methodologies
Confidentiality
Intellectual Property Protection
Testimonials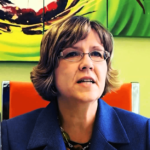 Marla | Houston, USA
Frequently Asked Questions - FAQs
A web app development company specializes in creating customized web applications that can be accessed through a web browser. These applications are designed to perform specific functions or provide services, catering to the unique requirements of businesses and organizations. Web app development companies combine technical expertise, design principles, and user experience considerations to deliver efficient and user-friendly web-based solutions. Talk to experts if you have any questions.
A web app development company can benefit your business by creating tailor-made web applications that automate processes, improve productivity, enhance user experiences, and solve specific business challenges. Web apps can be accessed from any device with an internet connection, providing flexibility and accessibility for both internal and external stakeholders. A web app can be developed technology of your choice such as .NET Core, Boilerplate, PHP, Laravel, and more.
A web app development company in India offers a range of services, including web app consulting and analysis, custom web app development, user interface (UI) and user experience (UX) design, database integration, third-party API integration, testing and quality assurance, deployment, and ongoing maintenance and support.
Yes, a web app development company can build mobile-friendly web applications that are responsive and optimized for different screen sizes and devices. These applications provide a seamless user experience across desktops, laptops, tablets, and smartphones, allowing users to access and use the app on their preferred devices.
Absolutely! A web app development company can integrate existing systems such as CRM (Customer Relationship Management), ERP (Enterprise Resource Planning), payment gateways, or other databases with your web application. Integration ensures smooth data flow and enables your web app to communicate and exchange information with other systems.
Yes, a web app development company can implement security measures to protect your web application and its data. They can utilize secure coding practices, implement user authentication and authorization mechanisms, employ encryption techniques, and follow best practices to mitigate security risks and ensure the confidentiality and integrity of your application. Talk to experts to learn more about security.
The time required to develop a web application depends on various factors, including the complexity of the project, the number of features and functionalities, the collaboration process between the company and the client, and the availability of resources and content. A web app development company will provide you with an estimated timeline based on your specific project requirements
Yes, many web app development companies in India offer ongoing maintenance and support services for web applications. They can provide regular updates, bug fixes, performance optimization, security patches, and technical support to ensure that your web application remains secure, up-to-date, and functioning smoothly.
Absolutely! A web app development company can assist with scaling and upgrading your web application to accommodate the growing needs of your business. They can analyze your requirements, assess the scalability options, and implement strategies to ensure that your web app can handle increased user load and additional functionalities.
The cost of web app development services in India varies depending on factors such as the complexity of the project, the scope of customization, the number of features and functionalities, the technology stack used, and the expertise and reputation of the web app development company. It's recommended to discuss your project requirements with our experts at Concept Infoway.