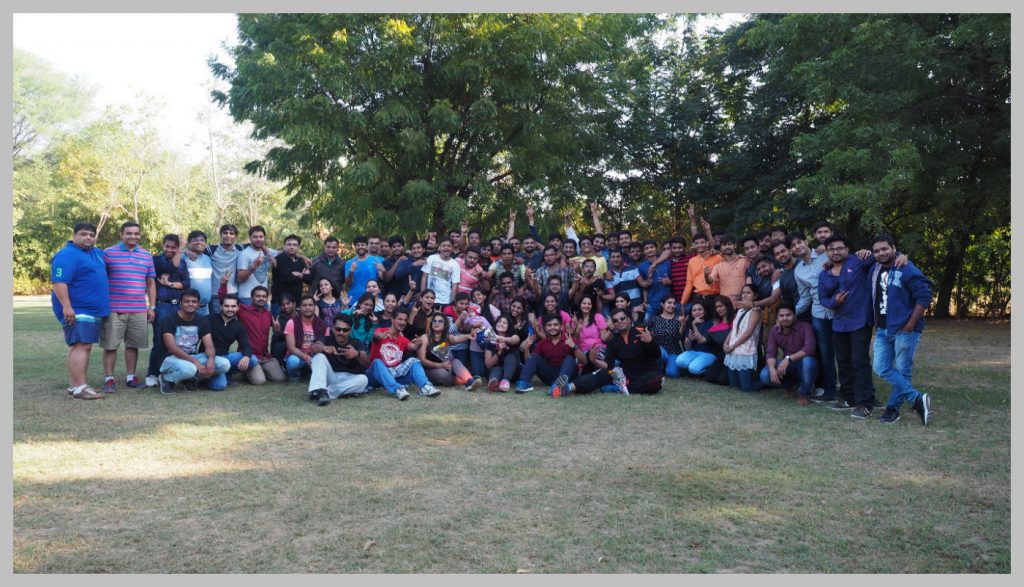 Thanksgiving Celebration by Conceptians
Normally, people in the west celebrate Thanksgiving, but that does not mean that we too in India cannot celebrate this special day. After all, Thanksgiving is all about showing gratitude towards friends, colleagues, clients, and almost everyone who has been in someone's life. Thanksgiving is a great opportunity to connect with each other and have some good time together.
At Concept Infoway, we celebrate Thanksgiving every year. On this special occasion, we all Conceptians show our gratitude towards each other for all the help, guidance, and courage we have received from each other.
Unlike the people in the United States who celebrate Thanksgiving on the fourth Thursday of November, we celebrate this wonderful day usually on the first Saturday or third Saturday of December. And that's what we did this last Saturday – we celebrated Thanksgiving; a nice outing event, which included Zumba Exercise, breakfast, and some sports and games, followed by a wonderful luncheon (Kathiyawadi), all arranged and sponsored by the Seniors of Concept Infoway.
Oh, by the way, Zumba is basically a fitness program that involves dance and aerobic. It was something new for Conceptians, but everyone thoroughly enjoyed it. Exhausting, yes, but a wonderful workout altogether to get the day started in the early morning.
Check out the highlights of the Thanksgiving day below: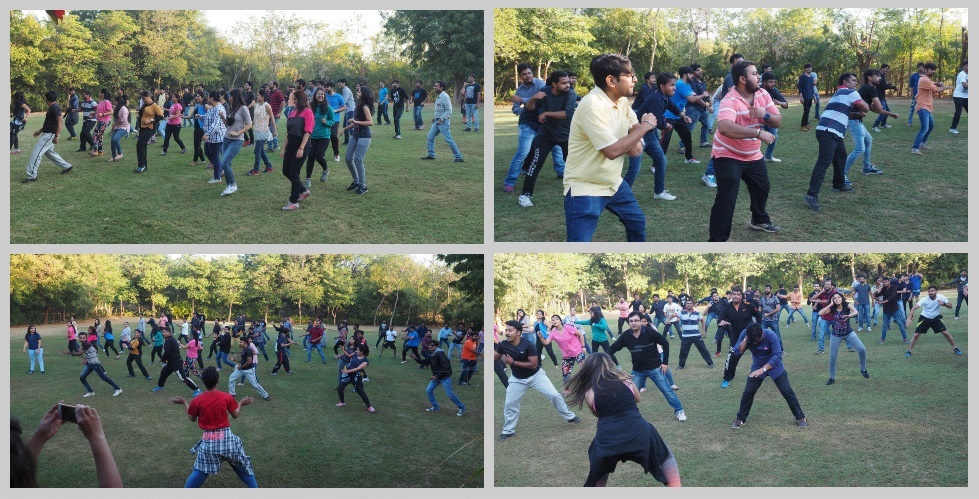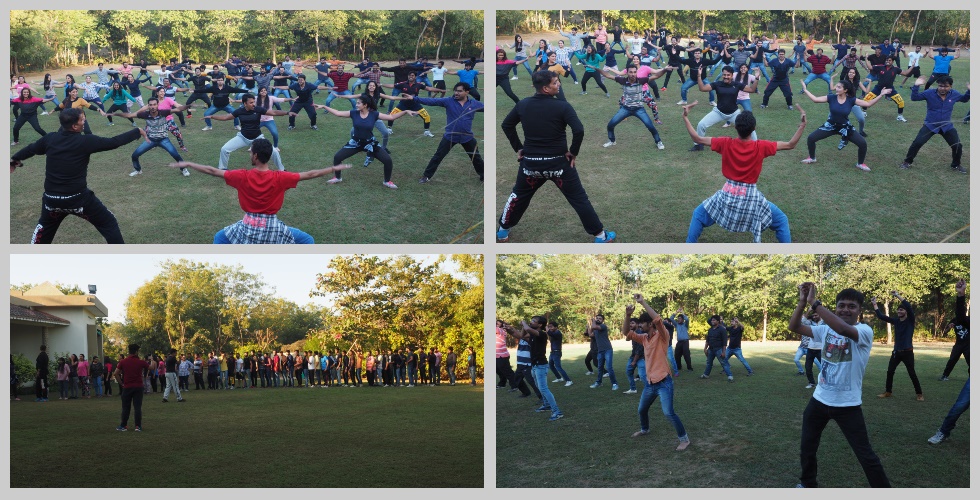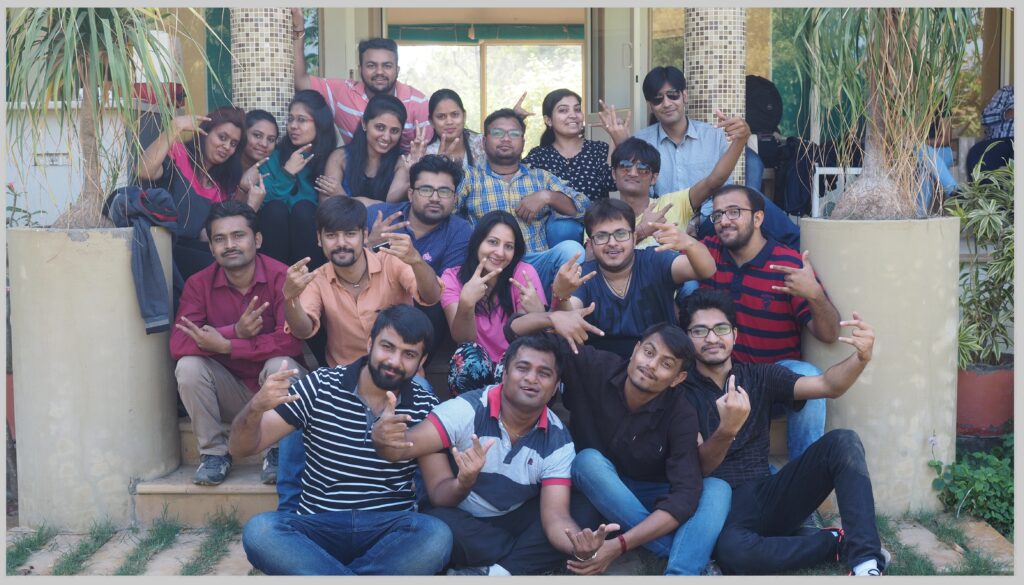 All in all, it was a remarkable day.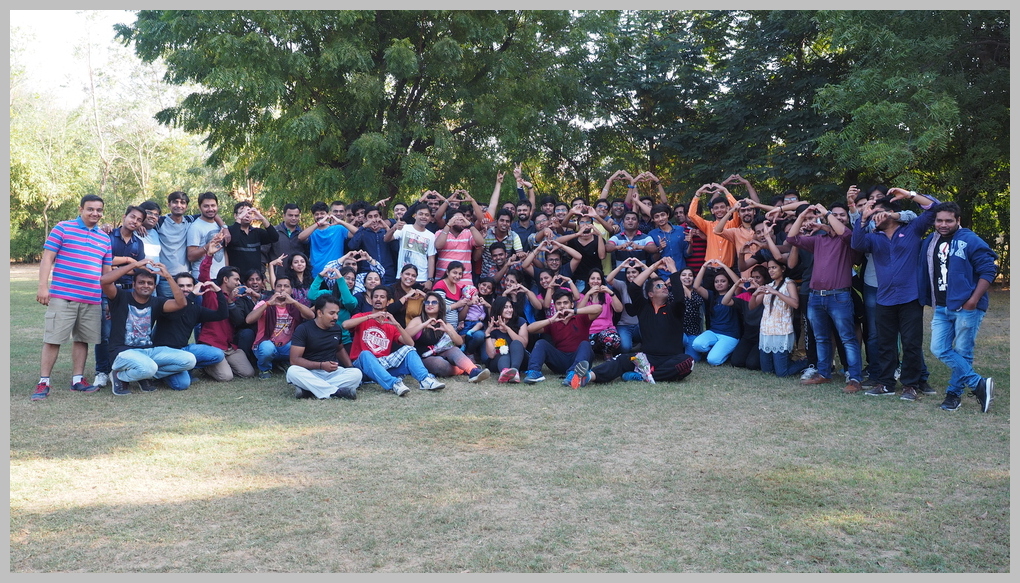 And finally, in the light of Thanksgiving, we would also like to say a BIG THANK YOU to all our clients, who have been with us for a long time and shown good faith in the quality of our work. We promise you to continue serving with quality solutions and having a healthy business relationship for years to come.
Recent News Post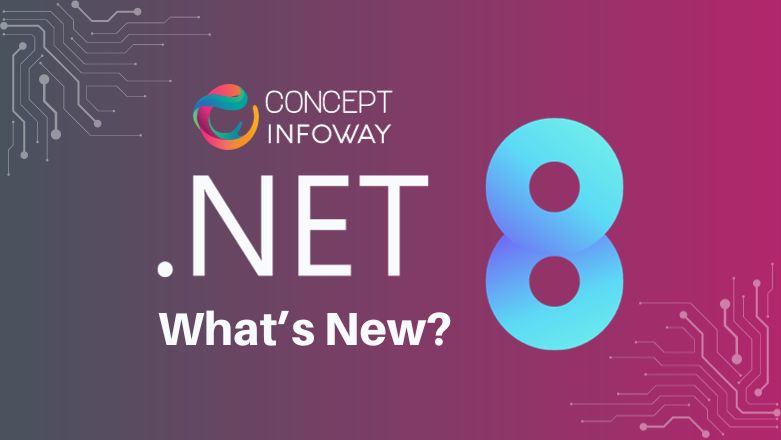 .NET 8: What's New? (Features & Release Date)
In the ever-evolving world of software development, staying up-to-date with the latest technologies and updates is crucial. For...
View More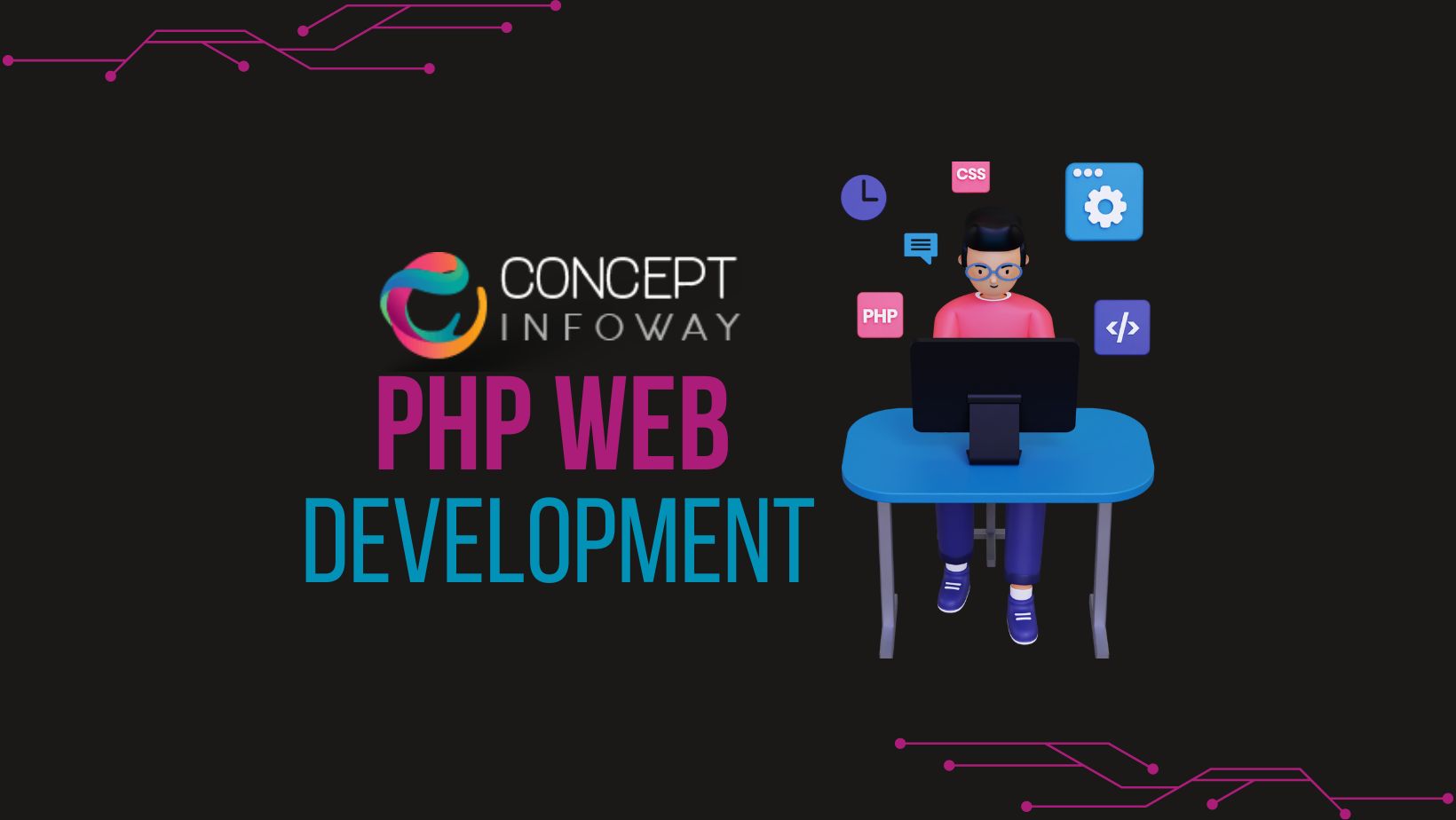 PHP Web development Company in India – Concept Infoway
PHP web development plays a crucial role in creating dynamic and interactive websites and applications. When it comes...
View More