Visual Studio 2010 release date is April 12, 2010
Visual Studio 2010's launch will be accompanied by the release of .Net framework 4.0. The first beta of Visual Studio 2010 was released in May, 2009 in form of a Virtual PC image while the second public beta was released in October,2009. Here is a list of the new features available:
Microsoft has announce the new release date April 12, 2010.
And Visual Studio 2010 also brings:
Tools for Windows 7 and SharePoint 2010
drag-and-drop bindings with Silverlight and Windows Presentation Foundation (WPF)
The inclusion of the Dynamic Language Runtime (DLR) for programming with scripting languages
Parallel programming support
Recent News Post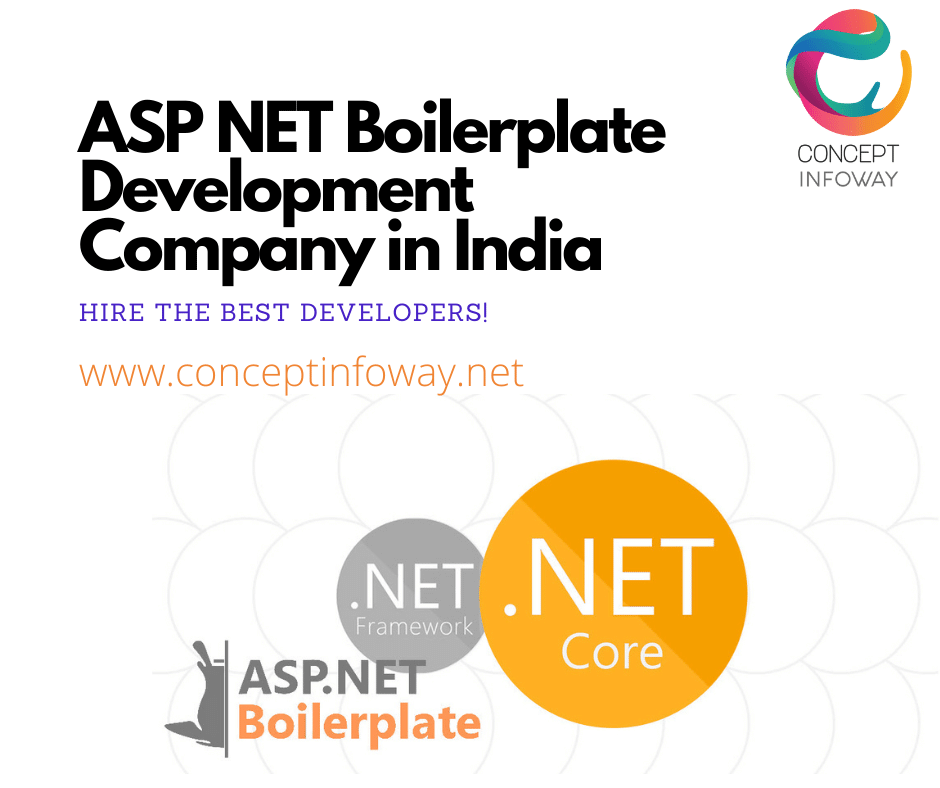 ASP.NET Boilerplate Development Company in India – Hire The Best Developers!
Need the best ASP.NET Boilerplate development company in India? Do you seek highly experienced ASP.NET Boilerplate developers at...
View More

Hire ASP.NET Developers for Affordable Web Solutions
ASP.NET is an open source (it was closed source before), server-side scripting language and web application framework. Because...
View More