Why Care About M-Commerce?
Do you own an ecommerce site? If yes, then that is great. You have the power to sell stuff online. These days, more and more people prefer to buy products and services online. Why? Because it is radically convenient. Just a few clicks, and the consumer will have whatever he or she desires in matter of few days, and in many cases, in matter of hours! What's more, the consumer will have the item delivered right at his or her door step. Ecommerce has truly revolutionized how people shop these days.
There is one more thing that you can do to your ecommerce site, which could substantially improve your sales: mobile commerce or simply m-commerce. M-commerce is nothing but giving a power to the potential consumers to acquire or buy things right from their pocket. In other words, M-commerce is a part of e-commerce wherein instead of desktop or laptop computers, people use smartphones and tablets to browse and buy products and services. An M-commerce can either be a responsive web design or a mobile app; it can be both as well.
Why should you care about M-commerce?
There are several reasons why you should care about M-commerce. Nevertheless, check out top-3 reasons why you should care more about M-commerce
Reason 1. Increase in mobile, i.e. smartphone and tablet, users. Today, umpteen number of people own and use smartphones and tablets. The number of smartphone and tablet users in the developing countries are also significant. These smartphone and tablet users are still growing, and ignoring them will certainly be a big loss to a business.
Reason 2. M-commerce is the trend. In 2015, the mobile commerce sales in the US alone were around $104 billion. This figure shows that more and more people today are making transactions, i.e. buying stuff, with their smart mobile devices. Experts believe this figure to increase this year. Ignoring the trend again can be a big loss to a business.
Reason 3. Increase in visitors due to mobile friendliness. Mobiles have become an indispensable part of many people's life. Most people spend a considerable amount of time on their mobile devices. When these people get easy and convenient access to ecommerce right through their mobile devices, it is obvious that they will use this medium more than other medium, like PC or laptop. M-commerce, whether it is an e-commerce mobile app or responsive e-commerce website, delivers rich shopping experience. And when people get rich shopping experience, they will come back for more and more, which will eventually result in more sales for a business.
Adopting M-commerce is certainly beneficial. It is in trend, and it definitely helps drive more sales.
Need help with M-commerce? Just contact us at sales@conceptinfoway.com. We are ecommerce specialists in India, and can help you with exceptional M-commerce solutions. Whether you need a neat responsive e-commerce website that can render seamlessly across diverse mobile devices or a beautiful ecommerce app that can deliver exceptional shopping experience to the users, we can deliver it. To learn more, visit www.conceptinfoway.net.
Recent News Post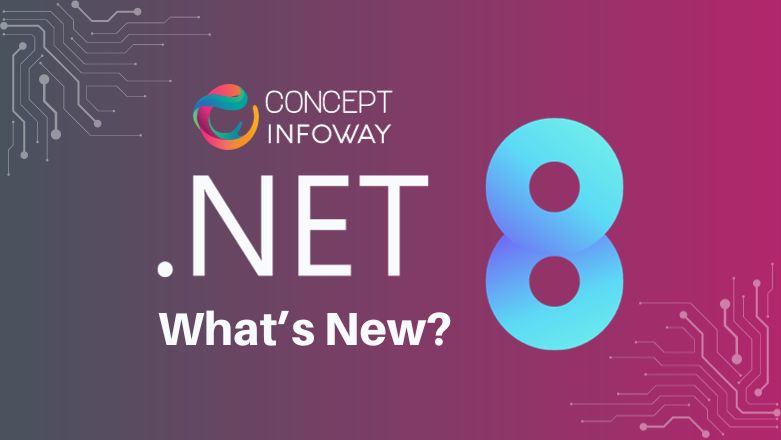 .NET 8: What's New? (Features & Release Date)
In the ever-evolving world of software development, staying up-to-date with the latest technologies and updates is crucial. For...
View More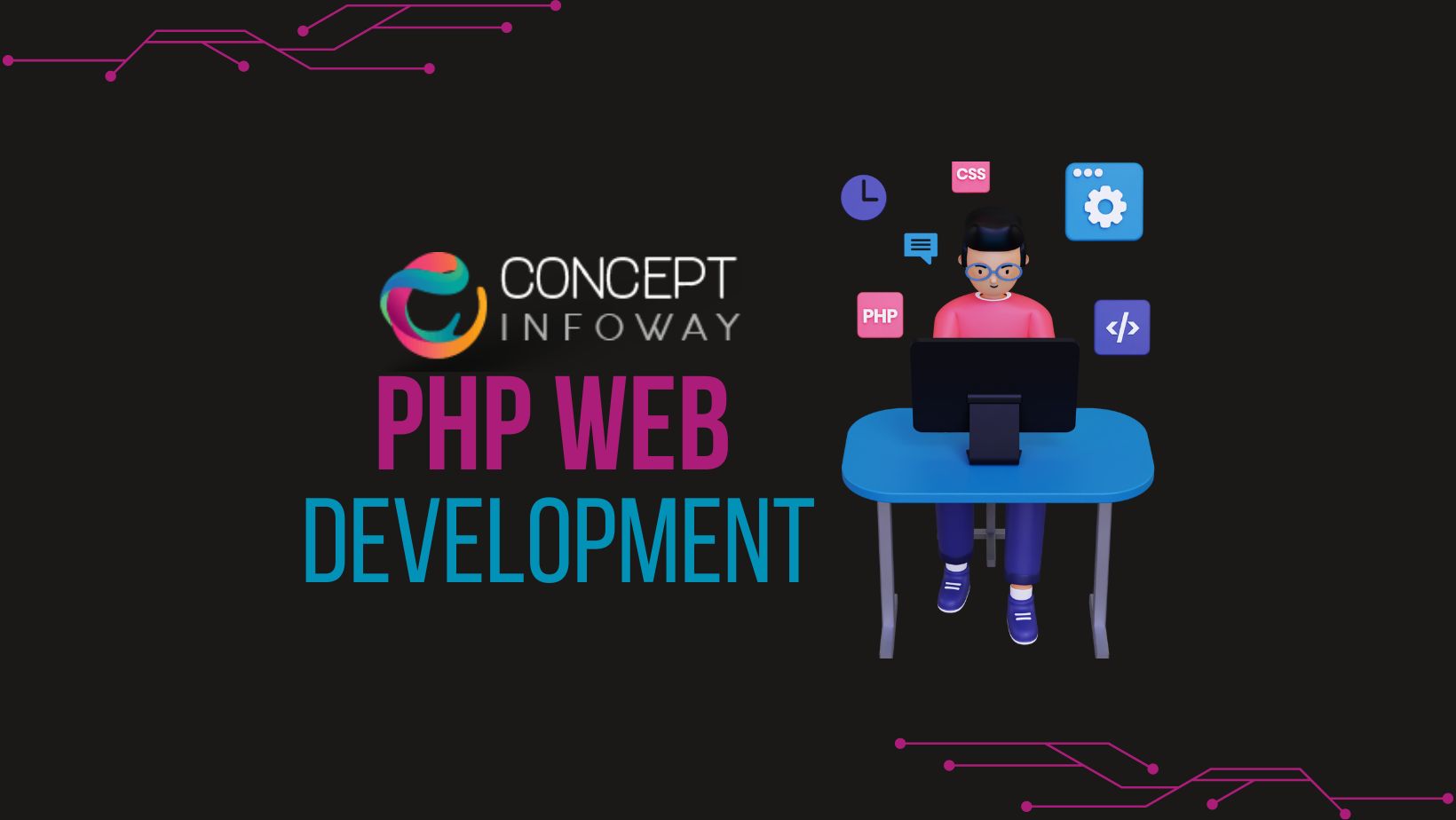 PHP Web development Company in India – Concept Infoway
PHP web development plays a crucial role in creating dynamic and interactive websites and applications. When it comes...
View More