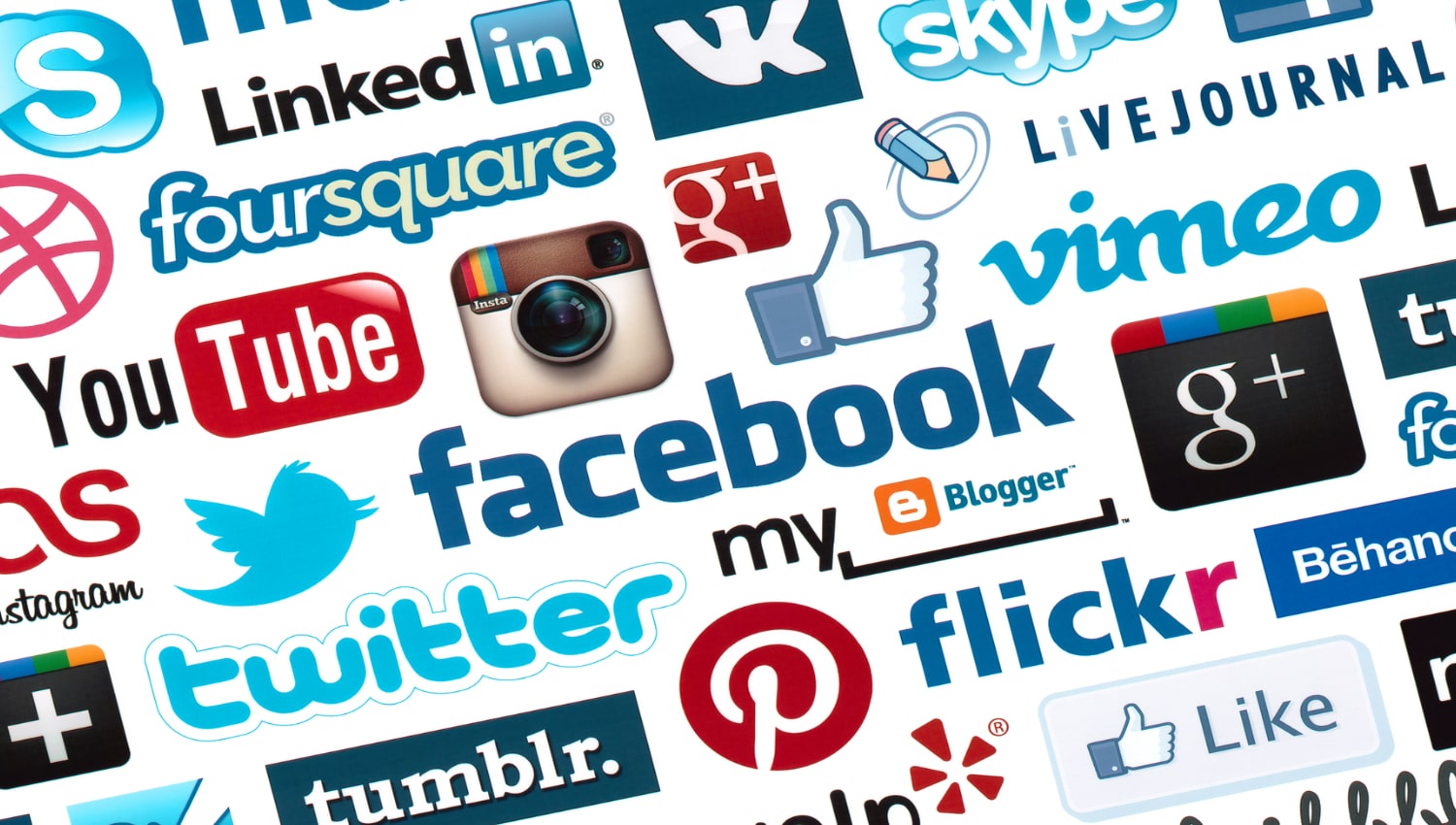 Why You Need An Efficient Social Media Strategy for Your Business?
In the last ten years, the popularity of social networks, such as Facebook, Twitter, LinkedIn, Instagram, etc. has reached a new height. Looking at the current scenario, it won't be wrong if we state that the use of social networks is no more limited to stay connected with friends and family. As, social networks have emerged as an affordable yet a powerful platform to advertise products and services, businesses, either small or large, are making best use of the opportunity, and are gaining more customers every day.
If you are a business owner, then ignoring the potential of social networks is not good for your business. In a rapidly changing business ecosystem, businesses that don't adopt the latest trends end up getting left behind. Today, Social Networks are great tools; hence, we must have a robust yet adaptable strategy to cope with this and use it in a smart way.
Today, more than 62% of adults around the world are active in some form of social networks via laptops, computers, smartphones, tablets, or other web-enabled devices. Your business is in need of strong Social Media Strategy because of below mentioned reasons:
There are more than 2.03 billion active social media users.
More than 1 billion individuals use Facebook each month.
There are more than 500,000 individuals using Twitter each month.
Every hour, more than 5 million images are uploaded to Instagram.
Google Plus button is used for more than 2 billion times every day.
Every hour, more than 3,600 hours of video are uploaded to YouTube.
Initially, social media was invented with the intention to connect family and friends; however, it has transformed the rules for all types of businesses. According to Fortune 100 Social Statistics Report by the Burson-Marstellar shows that:
There are more than 10 million social mentions every month of Fortune 100 companies.
More than 86% of Fortune 100 companies utilize social networks.
Twitter is more popular, whereas, more than 70% of Fortune 100 companies are on Facebook.
More than 50% of Fortune 100 companies have a Google Plus presence
More than 25% of Fortune 100 companies have a Pinterest account.
Social-Media is an open platform; therefore, you don't have to be a Fortune 100 company to leverage the advantages of social media. Whether your business is small or large, social networks offer equal opportunity for every business to communicate with their targeted customers. While preparing a social media strategy, you should purely focus on your targeted audiences. At the initial stage, if you are trying to attract too many irrelevant customers, then there are chances that you may end up speaking to no one.
Recent News Post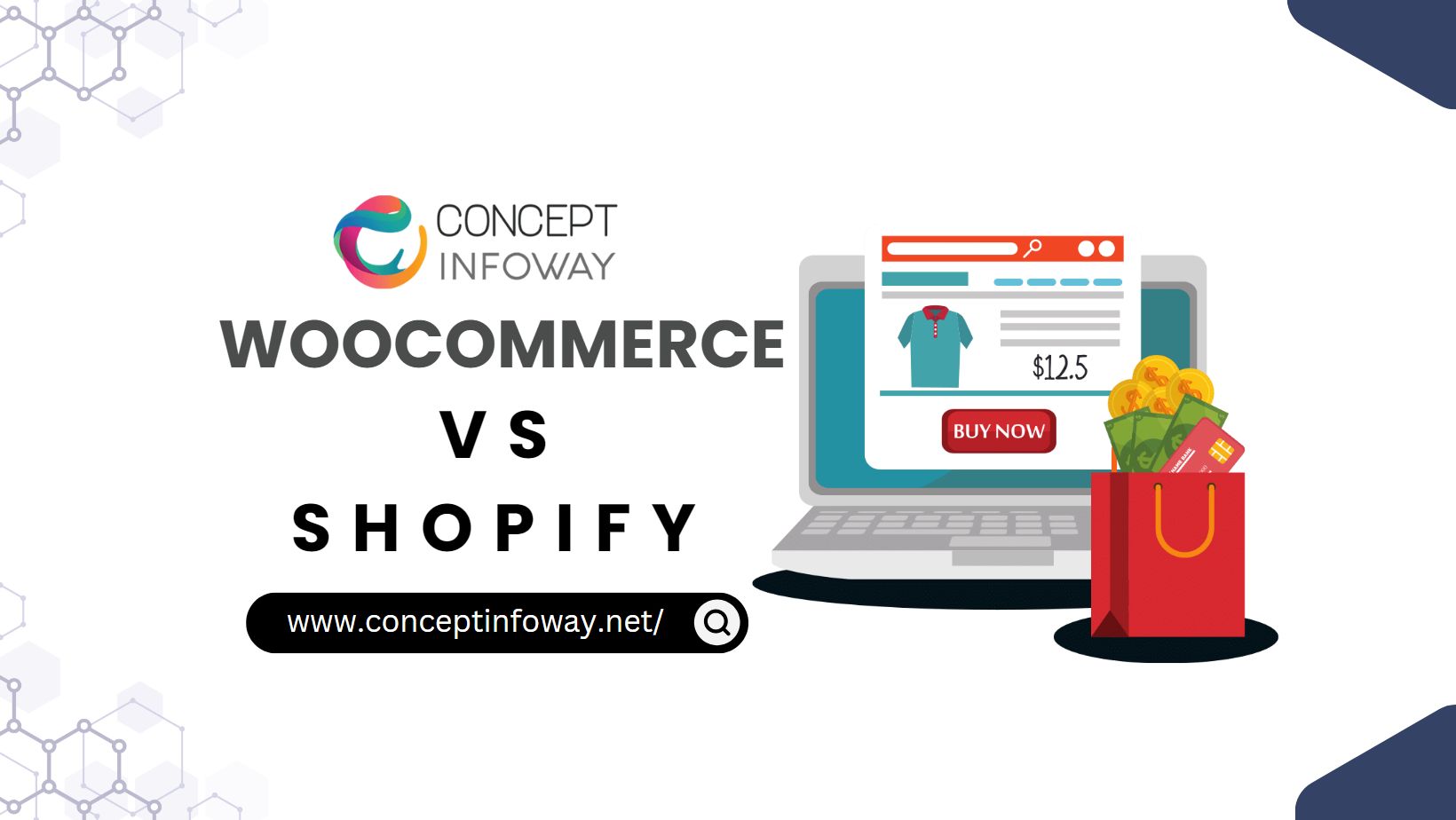 WooCommerce vs Shopify – What's Good For Your eCommerce Website Development in India?
WooCommerce and Shopify are the two best eCommerce platforms available for you now. Whether you want to develop...
View More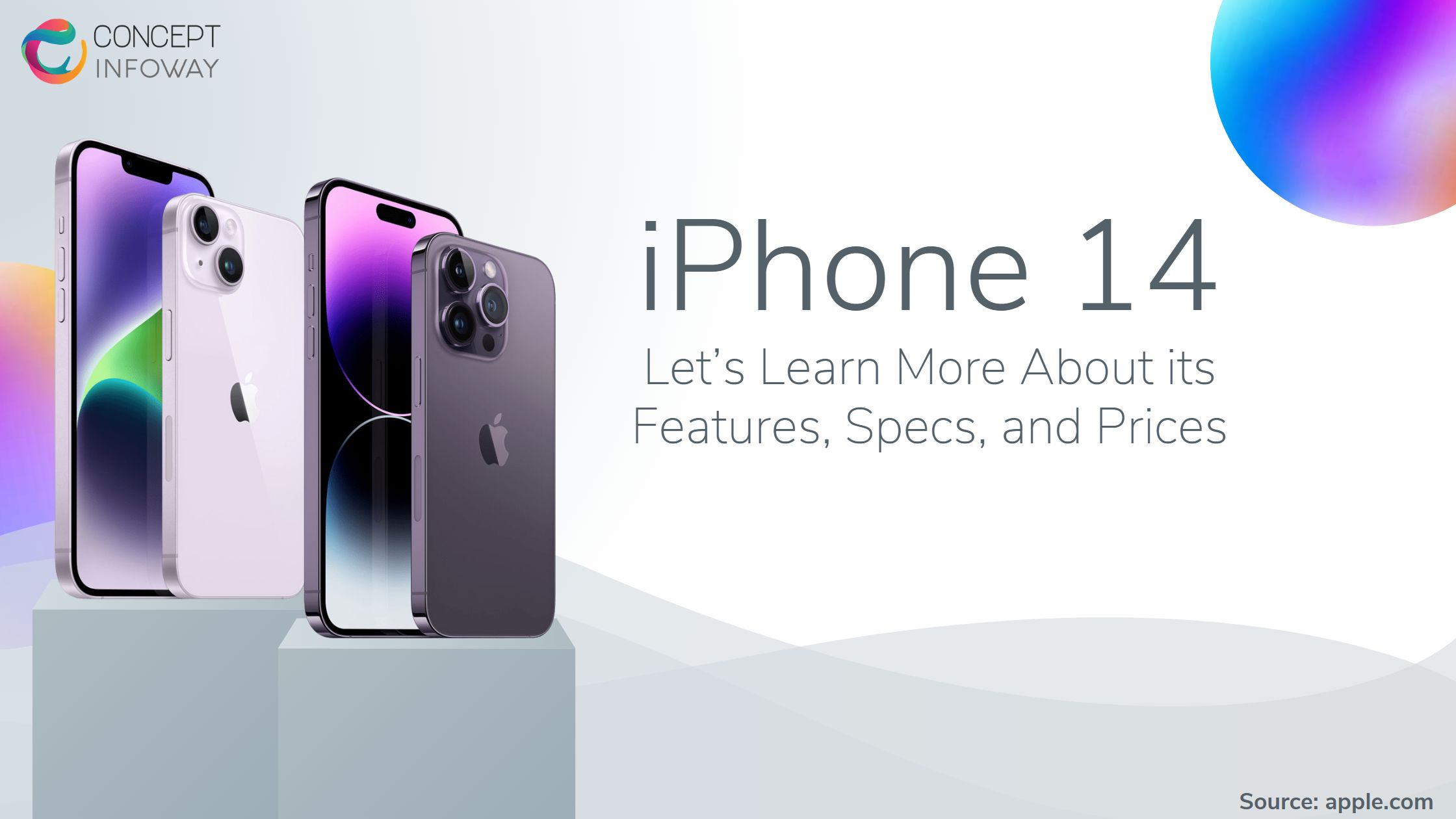 iPhone 14 and iPhone 14 Pro – Let's Learn More About its Features, Specs, and Prices
Finally, the wait is over, and the legendary iPhone 14 by Apple Inc. is here to spellbind all...
View More