Wishing Everyone a Merry Christmas and a Happy New Year
Ho! Ho! Ho! It is that time of the year when joy is in the air, friends and family members are getting together and exchanging gifts and love. As the Christmas is here, we would like to take this opportunity to wish you all a Merry Christmas and a Very Happy New Year. We would like to thank all our clients for the support they have given us through 2014. We promise to continue offering high-quality services that you had always expected from us in 2015 as well.
From all of us, here at Concept Infoway, we would like to say, "May peace, prosperity, and happiness be yours throughout the holidays and new year."
Recent News Post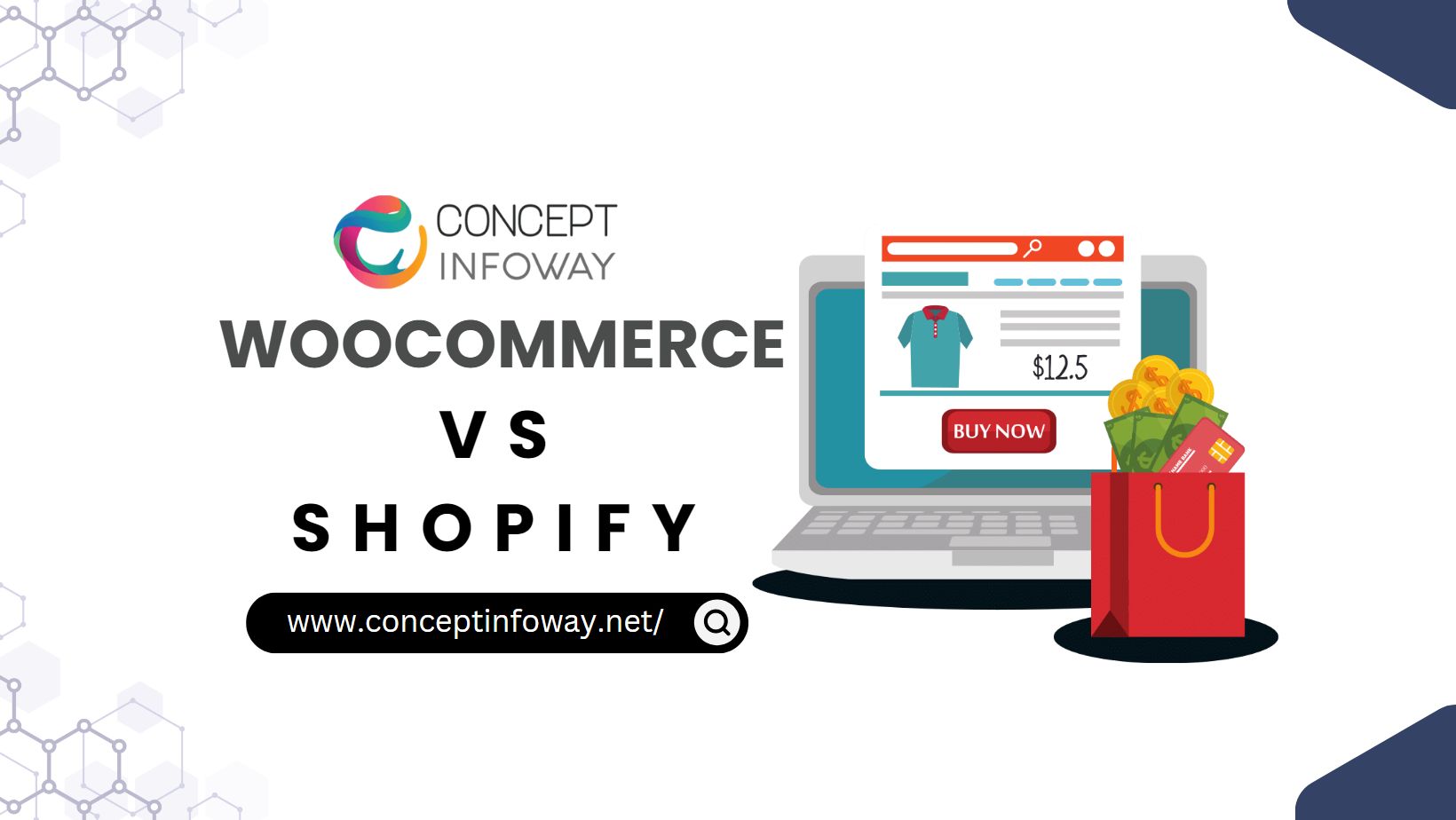 WooCommerce vs Shopify – What's Good For Your eCommerce Website Development in India?
WooCommerce and Shopify are the two best eCommerce platforms available for you now. Whether you want to develop...
View More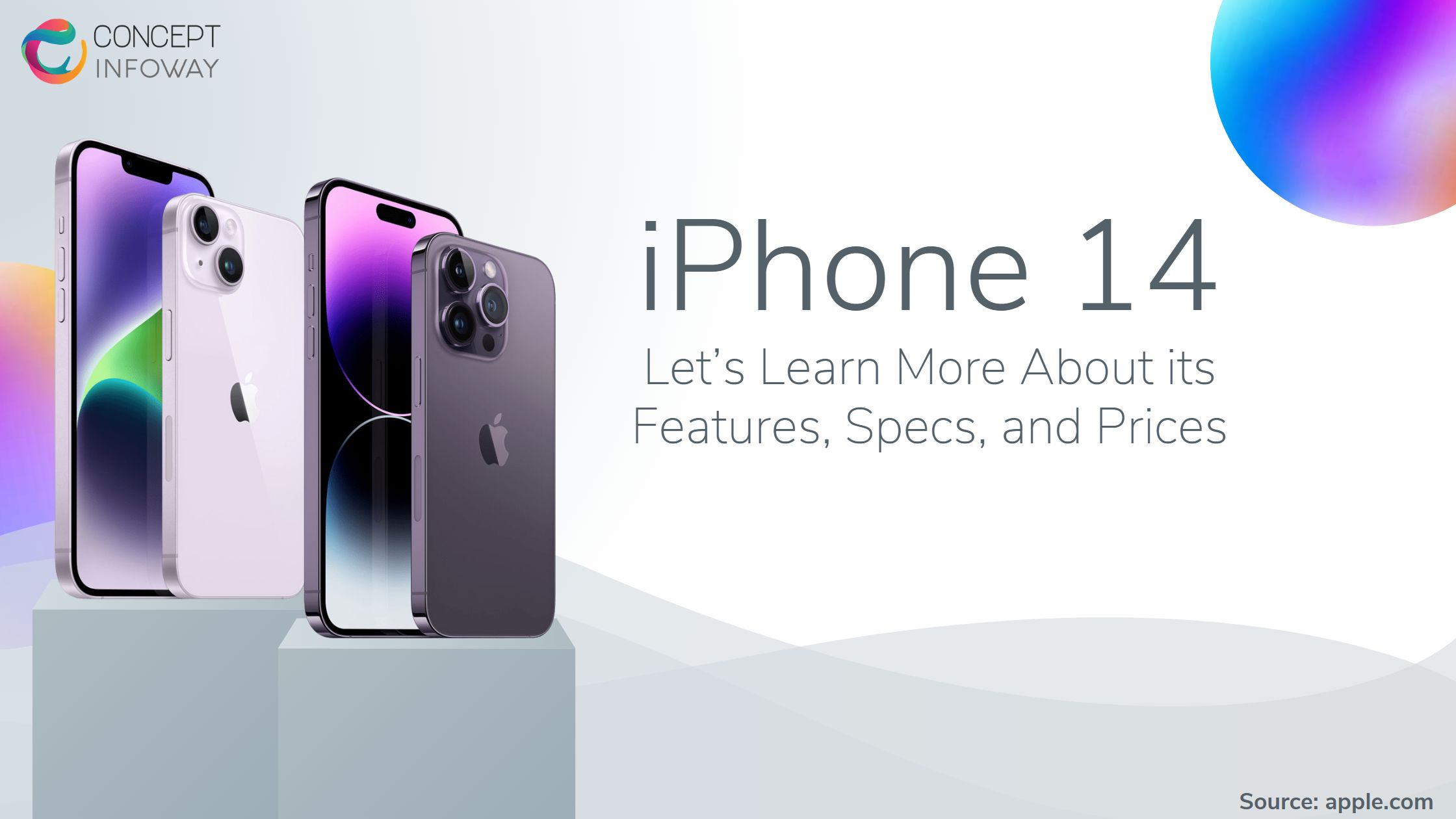 iPhone 14 and iPhone 14 Pro – Let's Learn More About its Features, Specs, and Prices
Finally, the wait is over, and the legendary iPhone 14 by Apple Inc. is here to spellbind all...
View More