WordPress 4.3 Release Candidate Out with Over 100 Changes
Last week on Wednesday 29th July, 2015, WordPress 4.3 Release Candidate (RC) was made available to the developers communities, as well as to the general public.
As per the official post by WordPress, they have made more than 100 changes, since they had released a Beta 4 of the same. The beta was released a week ago, before the 4.3 RC availability. In software development world, RC generally means that the developers thinks that they are almost done and the software is all-good to roll-out; yet, in companies such as WordPress, wherein they have millions of users worldwide, along with the availability of thousands of themes and plugins, chances are they might have missed out something. Hence, they encourage the developers / testers to use the code, and highlight any bugs / errors, which they might have missed.
WordPress 4.3 is set to release on Tuesday, 18th August, 2015.
To download and test the WordPress 4.3 RC1, please click here.
You can also use the WordPress Beta Tester plugin to test the same.
Also if you have come across any new bug, you can post it to the Alpha/Beta support forum, over here.
If there are any issues that are already known, you will be able to find them here
For more such technology / ITES oriented news, please follow-us on Twitter. Also follow us on Facebook.
For custom WordPress Website Development services, feel free to drop me an email at pawan@conceptinfoway.com or ping on Skype at cipl_pawanj
Recent News Post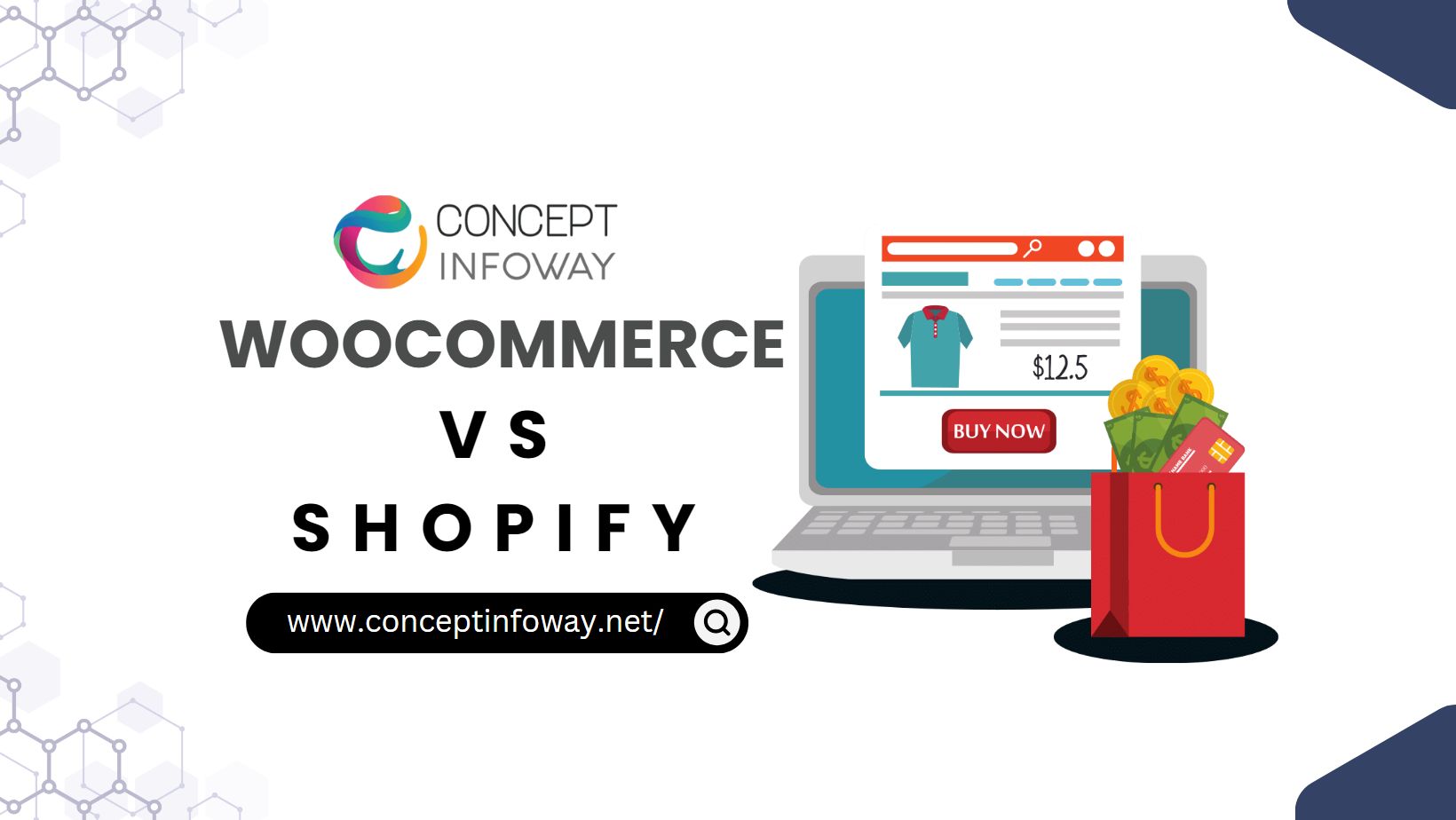 WooCommerce vs Shopify – What's Good For Your eCommerce Website Development in India?
WooCommerce and Shopify are the two best eCommerce platforms available for you now. Whether you want to develop...
View More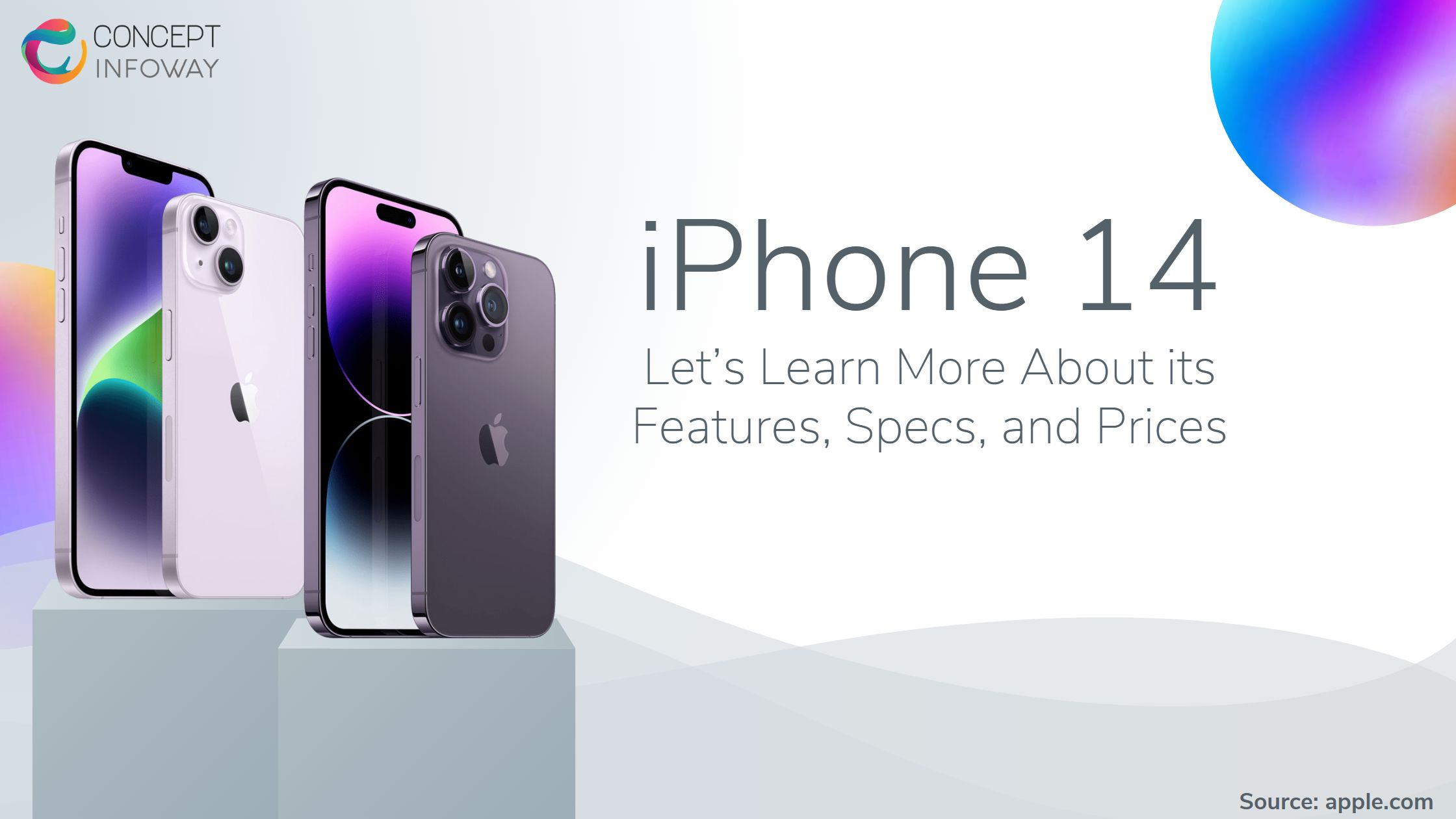 iPhone 14 and iPhone 14 Pro – Let's Learn More About its Features, Specs, and Prices
Finally, the wait is over, and the legendary iPhone 14 by Apple Inc. is here to spellbind all...
View More