5 Reasons for iPhone App Development for Business
Organizations, companies and businesses are always looking for superior market presence, along with effective business practices that can allow them to capture superior market ratio, better business process control and increased business efficiencies. Besides, it's been almost two decades since internet has shrunk our world wherein one can easily exchange and access the information.  However, in this constantly growing modern world wherein every individual would like to get their hands on forefront innovation of technology, it is become vital for the businesses to opt for solutions via iPhone app development.
There are many organizations out there in the market today that have already gained the fruitful advantage of iPhone app development and have sought the major market share. However, for those who are still in a jeopardy that whether to opt for solutions via iPhone app or not, below is the top five reasons stating why should your business opt for custom iPhone app development.
There are over 17 million worldwide users of iPhone as of Q4 2011, and the numbers are still increasing. Besides, nowadays every other individual depends on his / her smartphone to access and exchange the information rather than opting out for a desktop internet services. An iPhone app dedicated to your industry, product or type will help you to reach these customers and will help you to capture huge amount of market share.
A dedicated iPhone app related to your company or product will also help you to increase your marketing and sales ratio. For e.g., an ecommerce app for iPhone can allow your users to purchase your product directly from their iPhone, on-the-go.
iPhone app development can also help you with a dedicated mobile web site for your company, especially designed for iPhone and iPad. This way when your targeted audience will be searching for your company or products in the search engines via mobile, a dedicated mobile website will help the mobile search engine crawlers to search for the mobile sites on the priority basis. Ultimately, your website could stand tall in the mobile search engines.
As a business entrepreneur you might be investing behind web applications such as CRM, CMS, inventory management, etc. who can allow you to effectively and efficiently manage your business processes from anywhere around the world, 24/7. Solutions via custom iPhone apps could also integrate these web applications including CRM, CMS, Ecommerce, Inventory management, MIS tracking, etc. This way you can remain connected with your business from anywhere around the world, 24 /7 and even on the go.
This is one of the most important reasons that why should opt for iPhone app development, most of the iPhone owners today are searching for a customized app of the product that they are using whether it's a gaming console such as Xbox or PS3 or perhaps an online shopping portal such as eBay. No matter, how irrelevant the apps are or could be but the users are searching for it. Having a customized app of your company will help to create a branding for your organization. The app could be of anything either a contact form, customer support or just the basic information of your organization.
Also read : iPhone App Development is More Rewarding
Recent News Post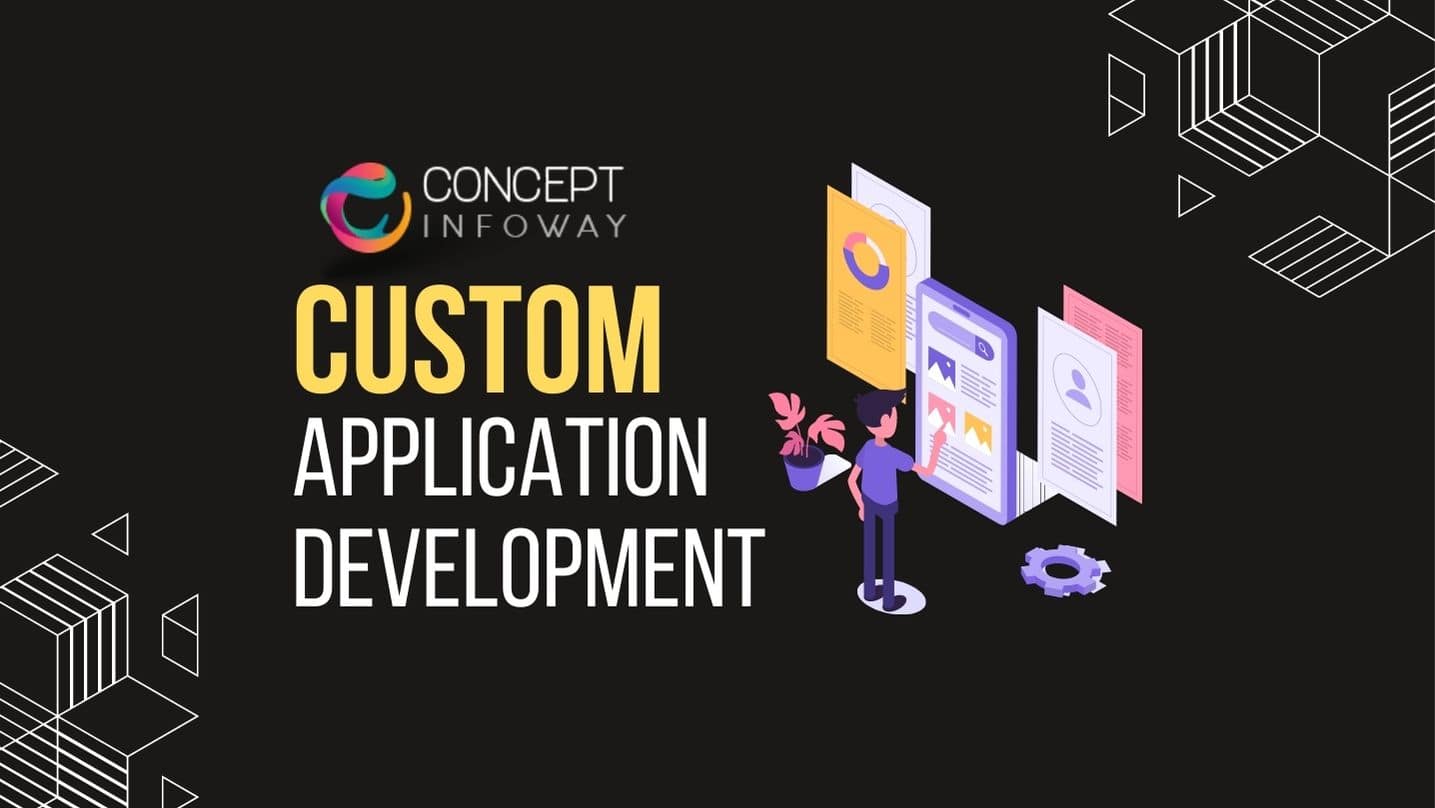 Custom Application Development: Empowering Businesses with Tailored Solutions
In today's rapidly evolving digital landscape, businesses are constantly seeking ways to gain a competitive edge. Off-the-shelf software...
View More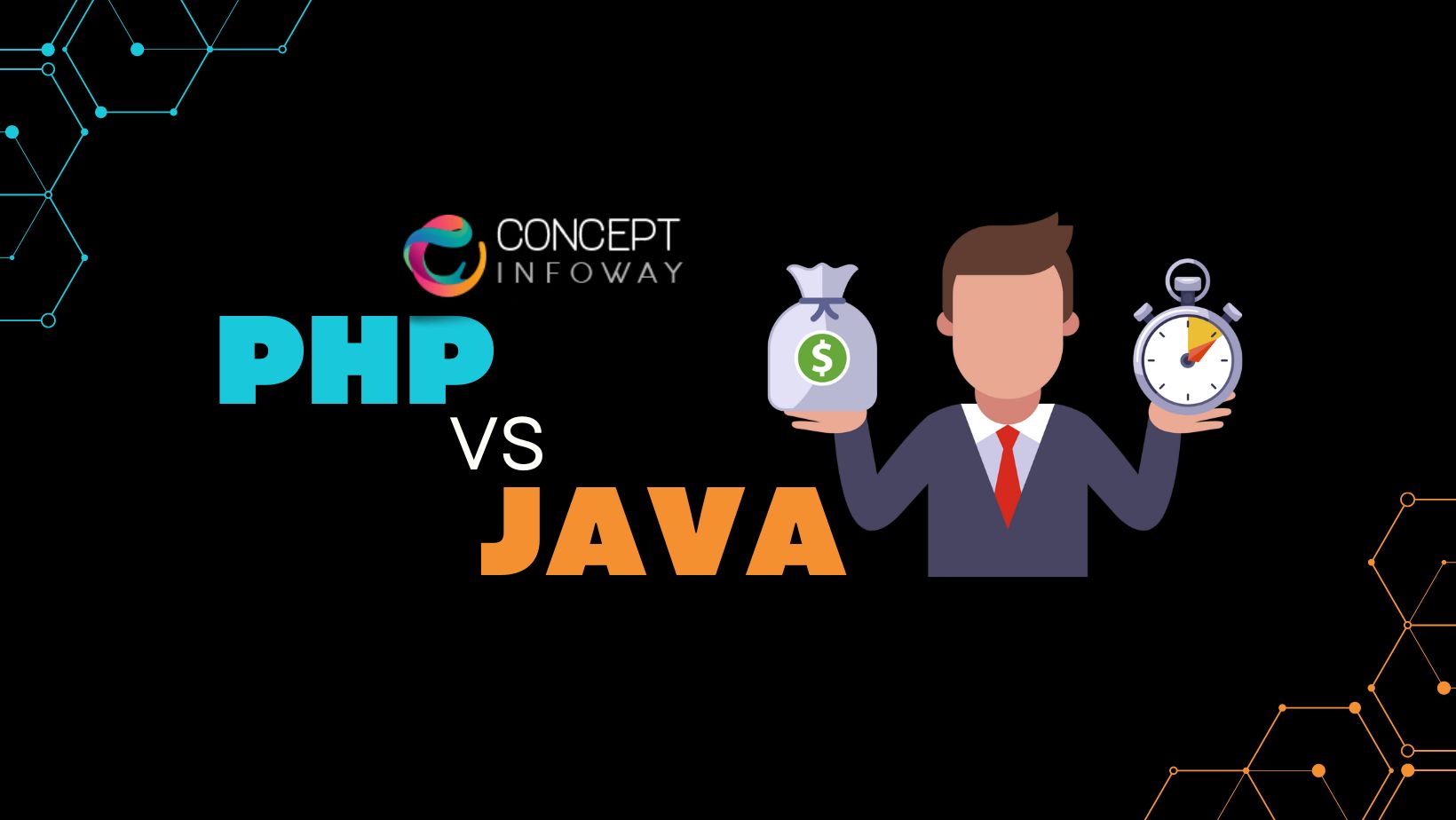 PHP vs Java: Comparing Two Powerful Programming Languages
In today's rapidly evolving digital landscape, choosing the right programming language for your project is crucial. Two popular...
View More