Apple Watch App For Business – Do I Really Need It?
With over 2 million Apple Watch already sold, there is no doubt that your business should opt for Apple Watch App for itself.
With the launch of Apple Watch, Apple has not only dominated but also transformed the wearable tech industry. Despite being expensive than other wearable gadgets and watches, the Apple Watch is already leading the wearable market share.
Hardware
Sporting the Apple's Apple S1 Processer, coupled with 512 MB RAM, and 8 GB of internal storage, Apple Watch is one big powerhouse, as far as the wearable tech is concerned. Also not to forget about the Flexible Retina OLED screen.
OS
Additionally, the Apple Watch is powered with watchOS, which has now been upgraded recently, adding performance improvement, along with more compatibility and functionalities.
What's in it for you?
Overall the combination of the above features, makes Apple Watch an ideal choice to run wearable Apple Watch App, ranging from social networking to flight tracking, sports app to health check app, and more.
No doubt, your business could take the advantage of its overall hardware and software power, along with the benefits of Apple Watch SDKs released for the developers, which will eventually help to develop a custom app, specially designed for your business.
Most importantly, you can also sync your existing business iPhone and iPad apps with Apple Watch App.
What are you waiting for, contact us today for Apple Watch App Development Services.
Recent News Post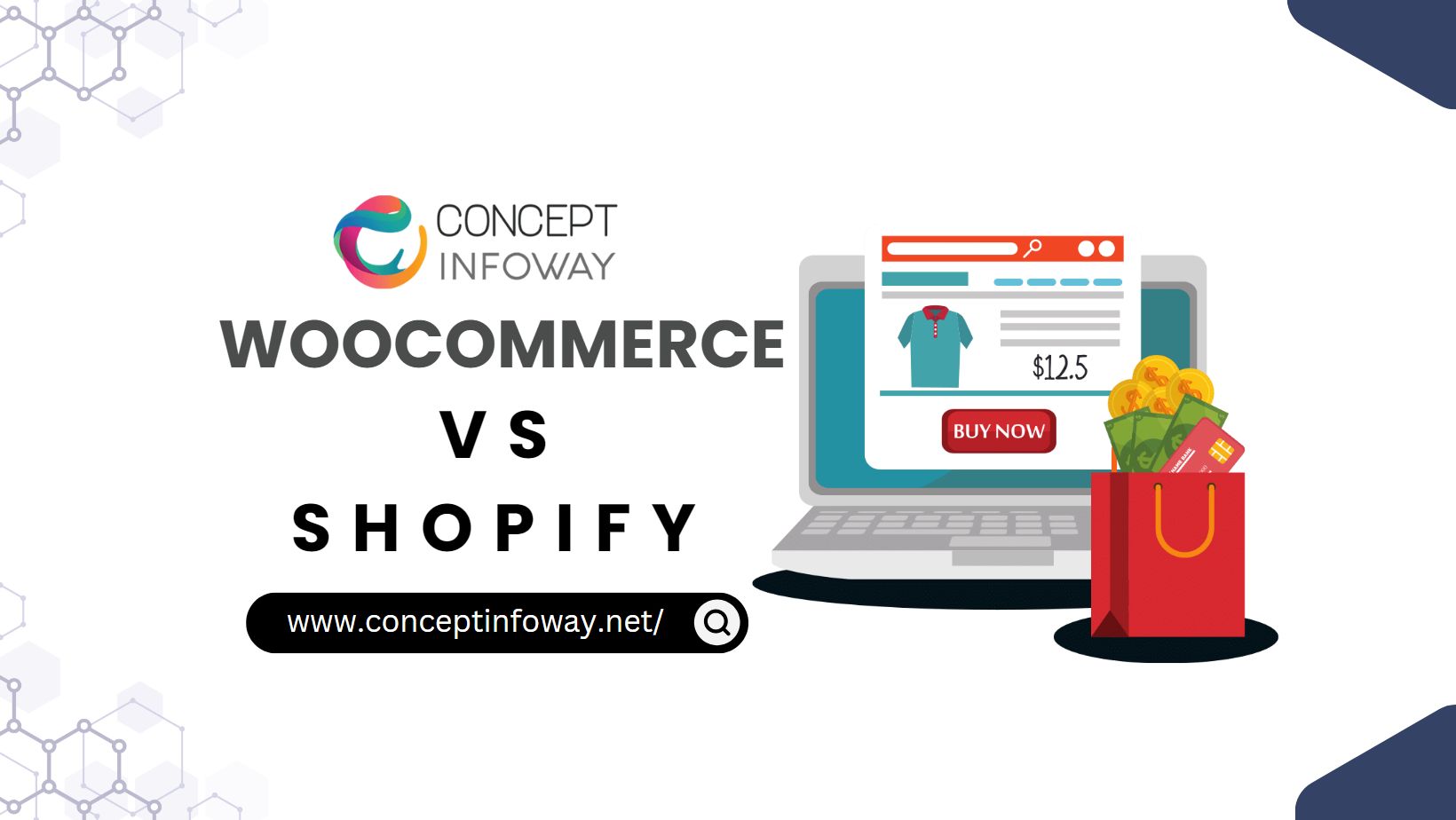 WooCommerce vs Shopify – What's Good For Your eCommerce Website Development in India?
WooCommerce and Shopify are the two best eCommerce platforms available for you now. Whether you want to develop...
View More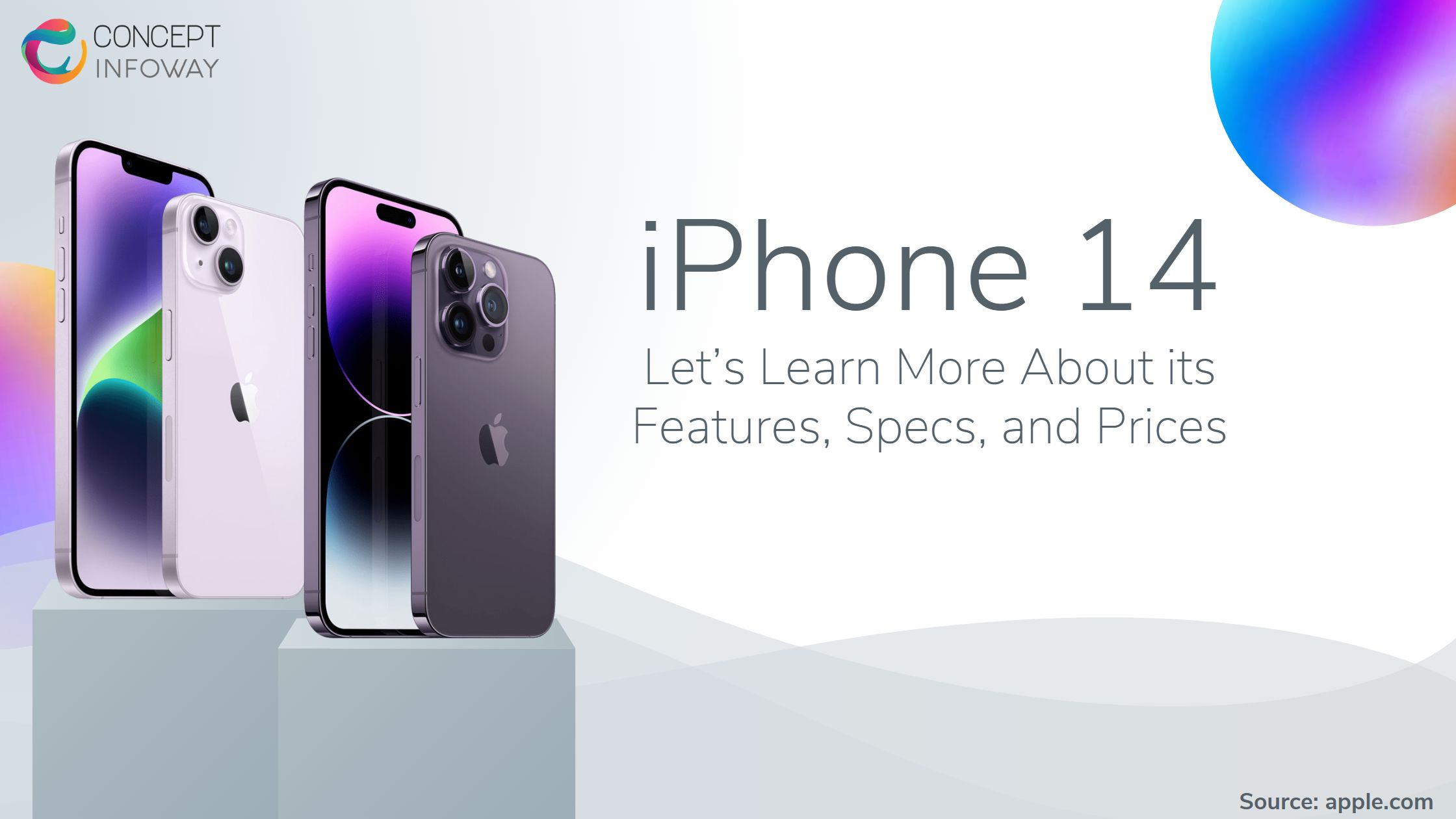 iPhone 14 and iPhone 14 Pro – Let's Learn More About its Features, Specs, and Prices
Finally, the wait is over, and the legendary iPhone 14 by Apple Inc. is here to spellbind all...
View More