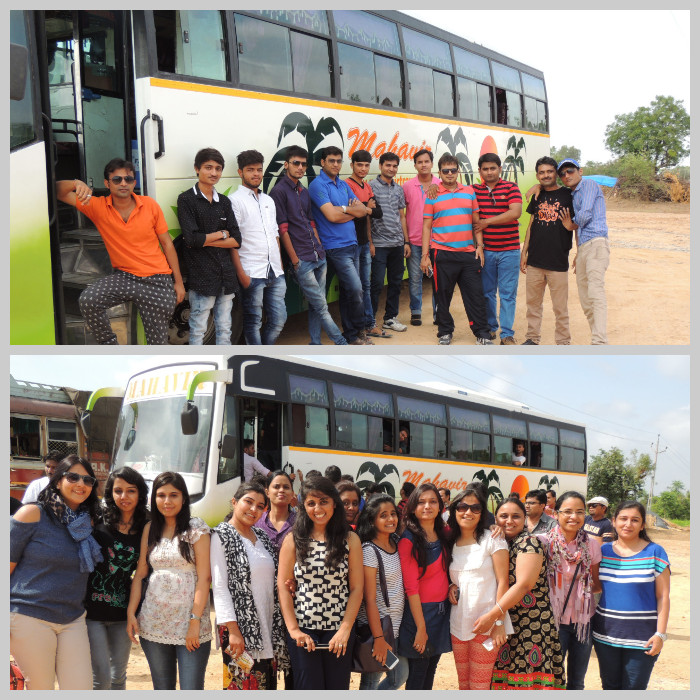 CIPL – Annual Trip – Beauties & Brains on an Adventure Trip to Achalgarh
Unlike every year, this year was no different for Concept Infoway – how come? Just like the past 17 years, Concept Infoway had an annual 3 days company trip, again. Yet, this time around, unlike the leisure and relaxing trip, it was an awesome adventure trip to Achalgarh.
Ranging from Rock Climbing to Zip Lining, Caving to Night Trekking, and even Star Gazing, of course not to forget the party nights, drinks, the awesome food, and the always enthusiastic staff – Conceptians, the beauties and brains of the Concept Infoway.
The journey started with cheering out crowd in a bus and a few cars along with.
With a few tea breaks in between, the team reached at Humming Bird Resorts at Achalgarh.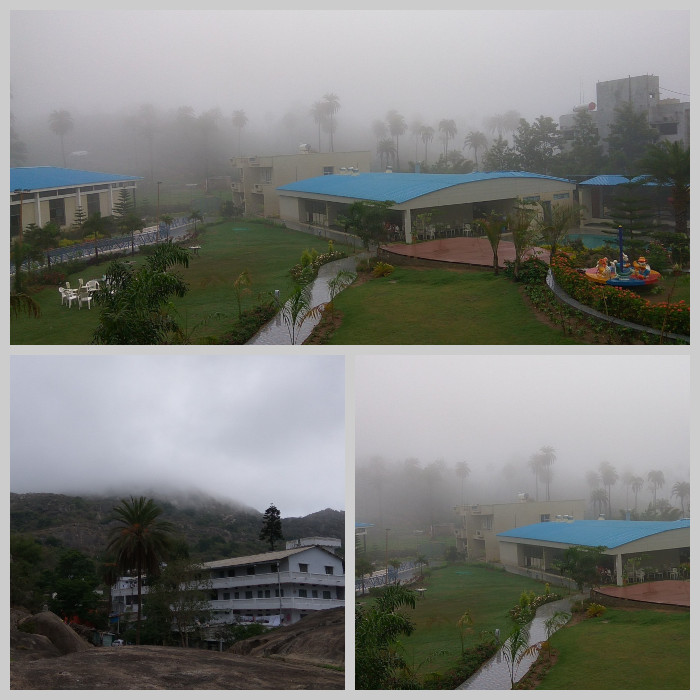 A few pegs of booz to keep the party on the move.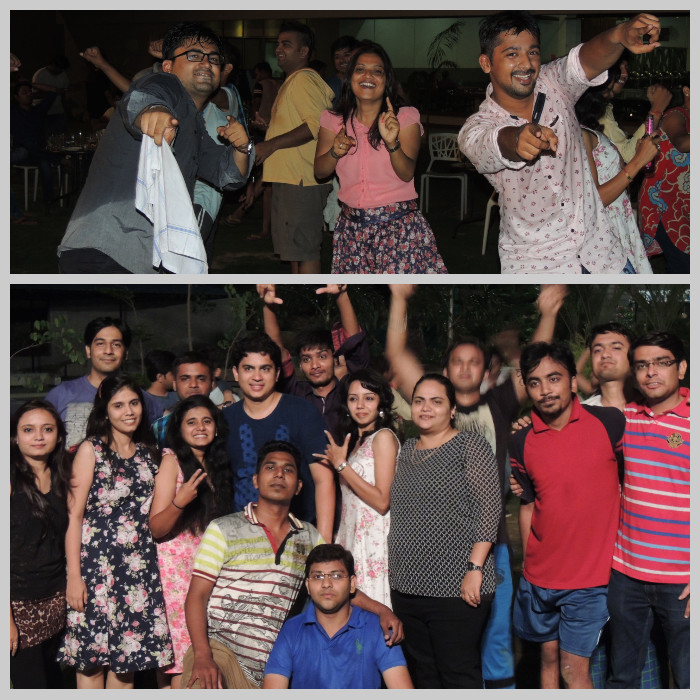 Nothing's better to warm up then starting with a Rock Climbing at 6' in the morning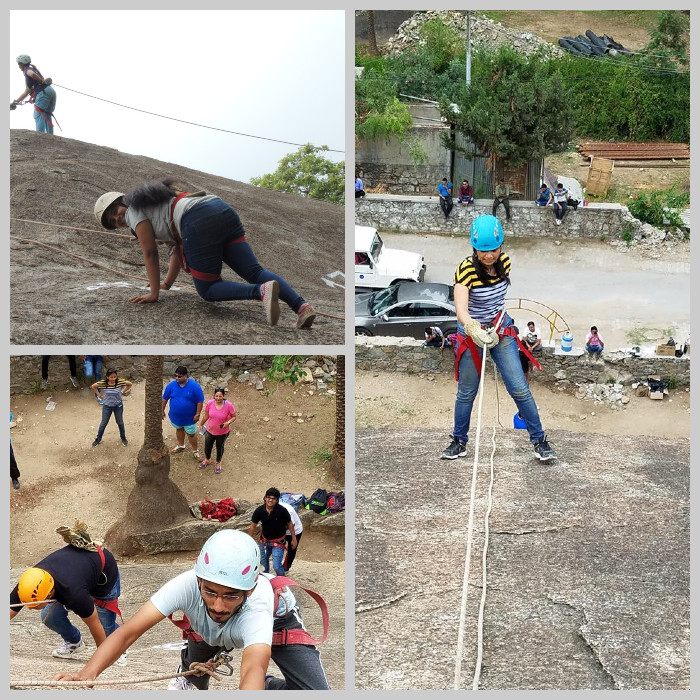 And not to forget the night's jungle trek, caving and star gazing.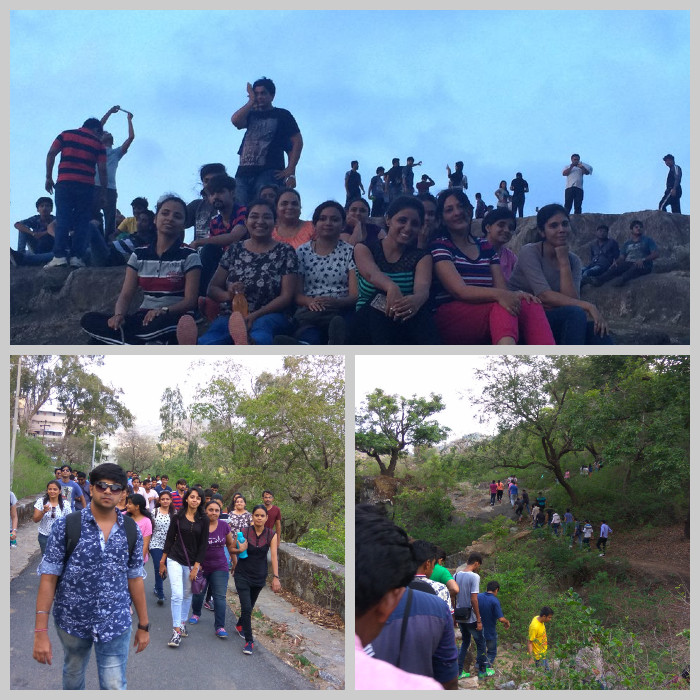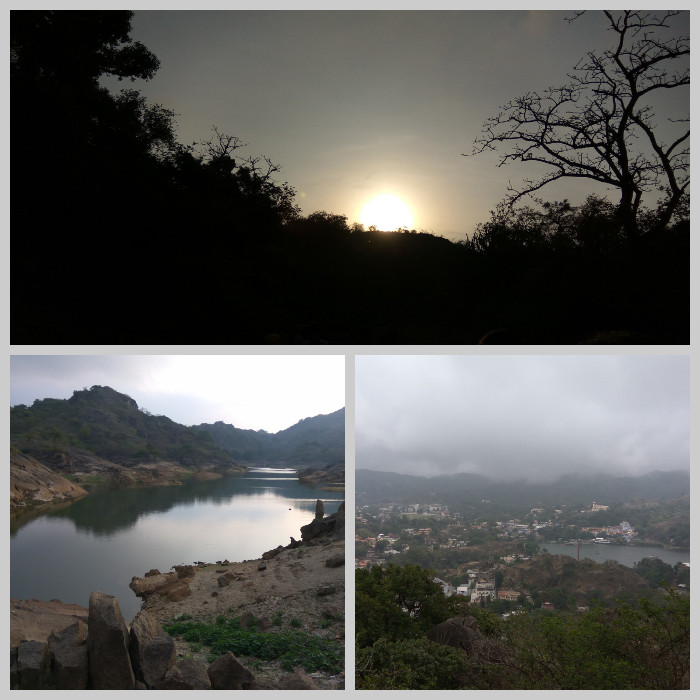 And at last, it was a time to say goodbye.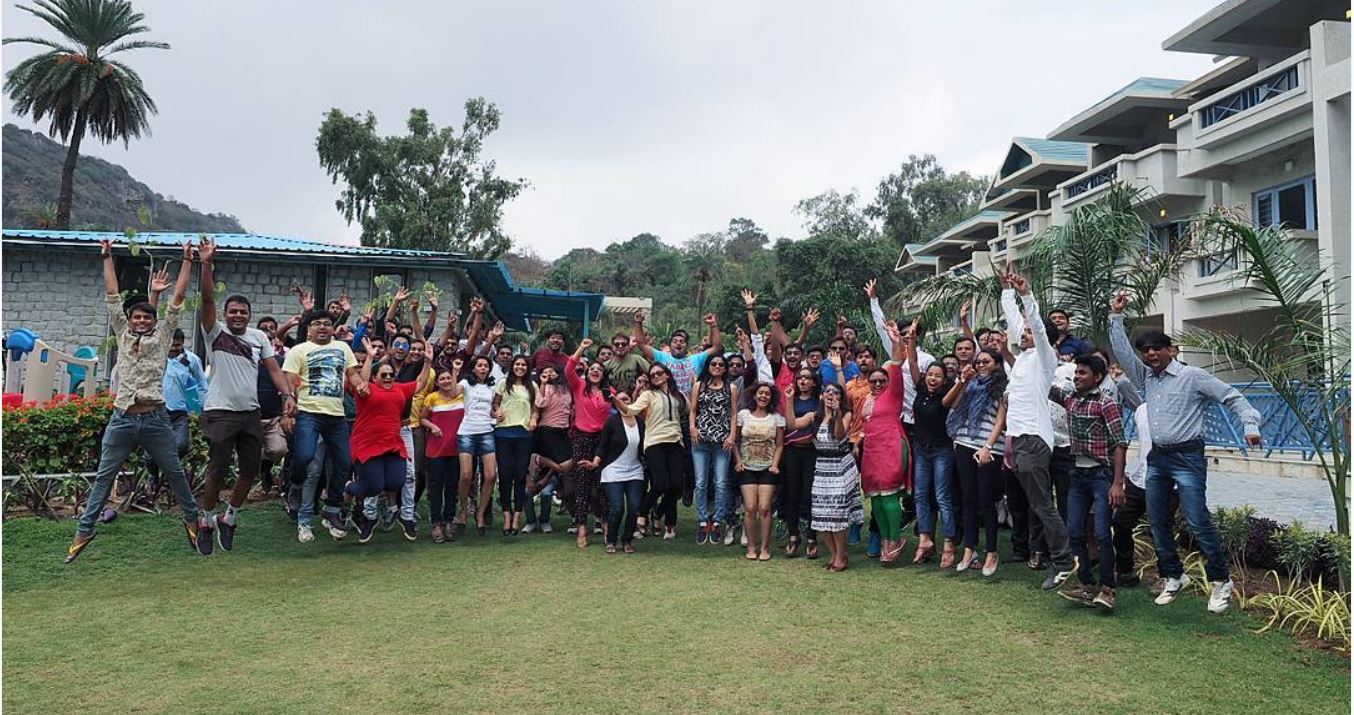 We miss you Achalgarh.
Recent News Post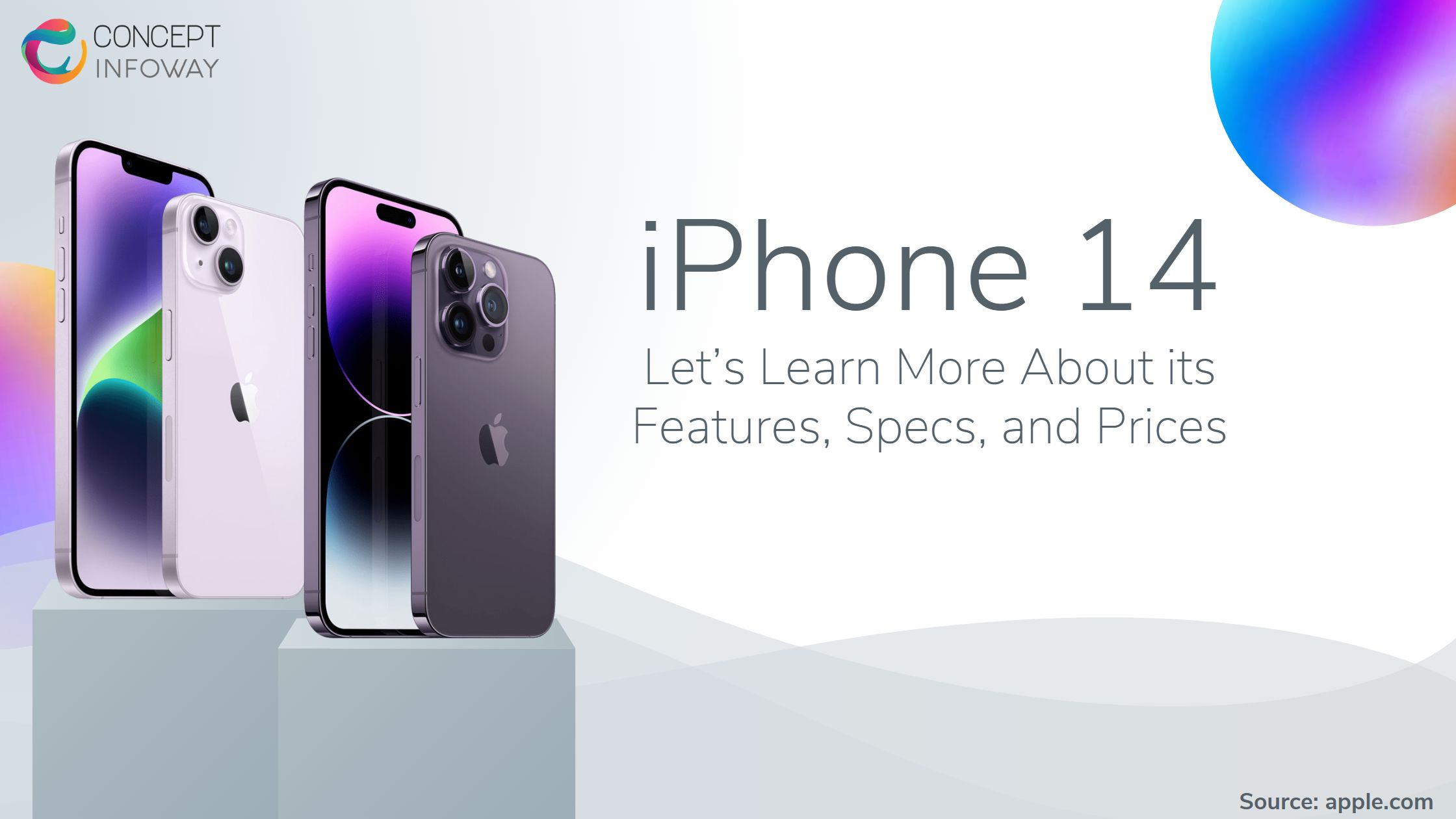 iPhone 14 and iPhone 14 Pro – Let's Learn More About its Features, Specs, and Prices
Finally, the wait is over, and the legendary iPhone 14 by Apple Inc. is here to spellbind all...
View More

Hire Qualified ASP.Net Developers to Explore New Business Horizons in 2022
In 2022, it is fruitful in many ways to hire asp.net developers – ASP.NET development is affordable, secure,...
View More