Facebook Now Gives You the Power Over What You Want to See in The News Feed
In the past several years, Facebook has made several changes in its News Feed algorithm, all focused to ensure that users are able to see the most relevant information. Yesterday on July 9th, considering the same, the company has rolled out another major update that gives you more power over what you want to see in the News Feed.
The new Facebook's News Feed Preferences now offers there additional options to filter through the information / content that you want to see when you land on the its website, as well as the mobile app.
Prioritize Friends & Pages: This allows you select and filter the news feed that you want to view from your preferred friends and pages. The changes will allow you to view their contents first in the News Feed.
Discover New Pages: This allows you to search for more Pages to follow based on the types of Pages that you like.
Follow / Unfollow: It becomes frustrating sometimes for the users, when they have to view the contents of the friends that they don't like to see, on their News Feed. The Unfollow will allow them to simple prevent the contents share by those friends, appearing in your News Feed. Most importantly, in order to achieve this, one need not have to unfriend someone.
The settings for the same can be adjusted by going through the News Feed Preferences section under the Settings menu. The new app with the same effect is available on iOS as of now, and will be soon released for Android devices.
Recent News Post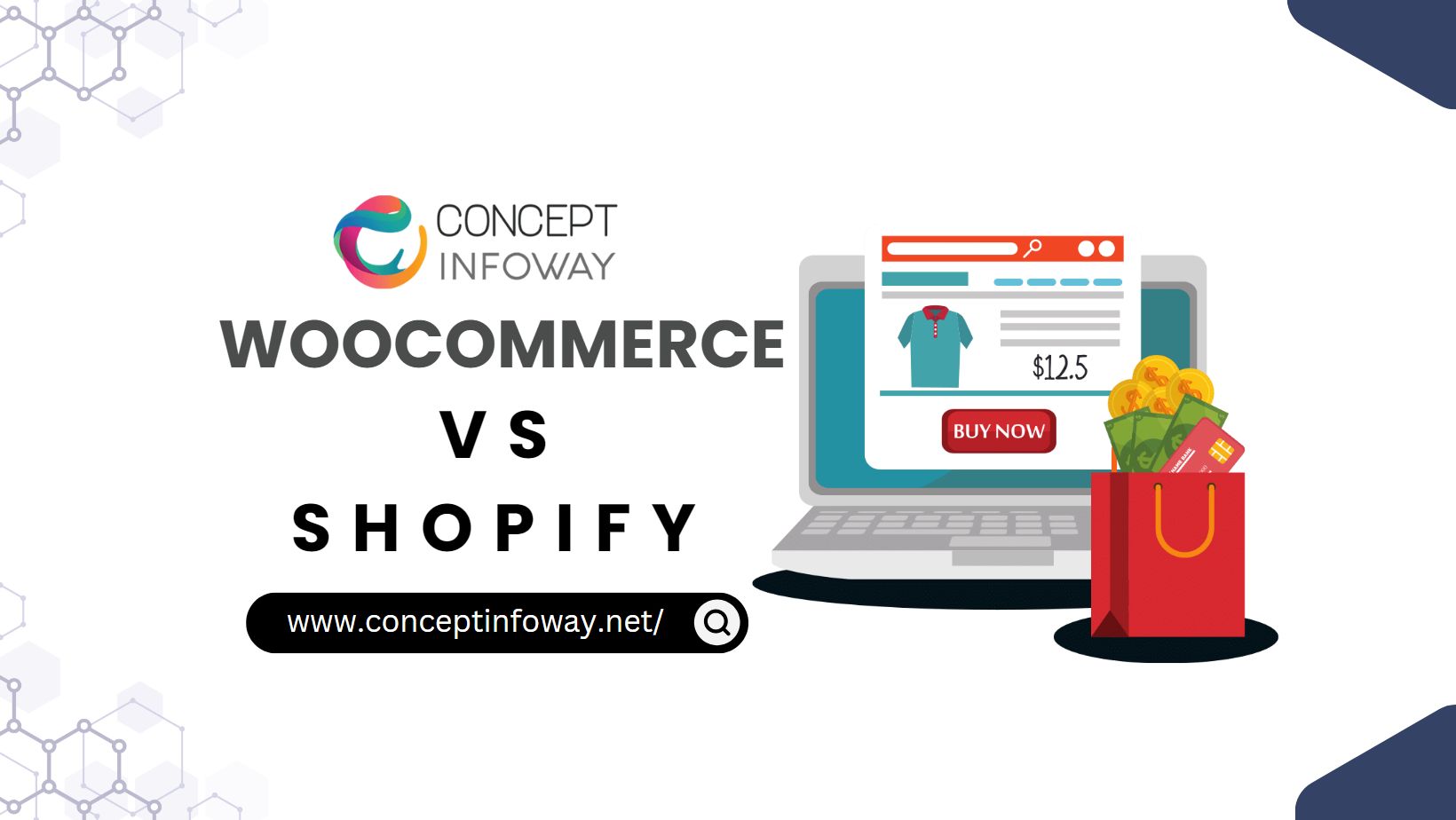 WooCommerce vs Shopify – What's Good For Your eCommerce Website Development in India?
WooCommerce and Shopify are the two best eCommerce platforms available for you now. Whether you want to develop...
View More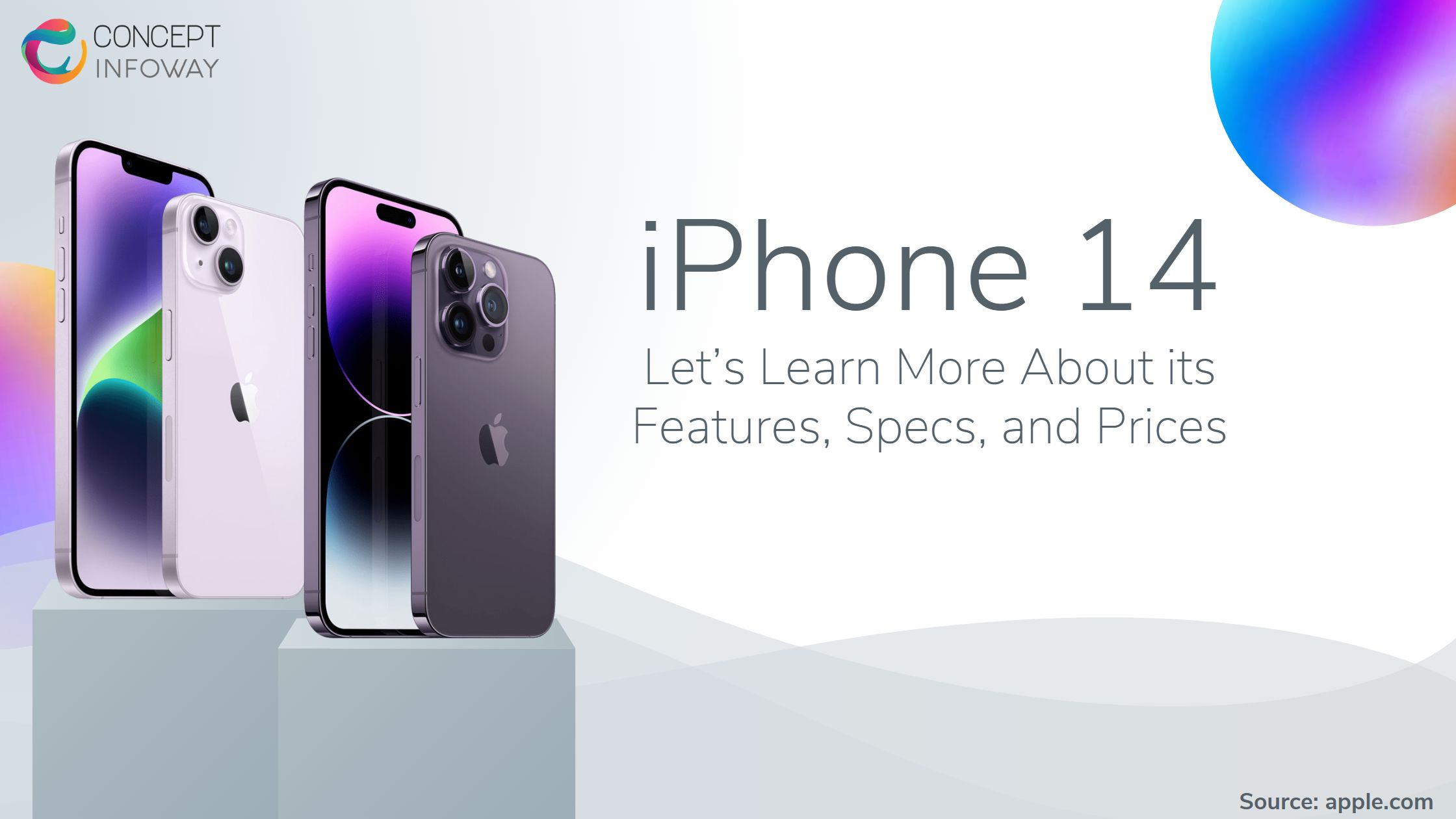 iPhone 14 and iPhone 14 Pro – Let's Learn More About its Features, Specs, and Prices
Finally, the wait is over, and the legendary iPhone 14 by Apple Inc. is here to spellbind all...
View More