Why Do You Need Cross Platform Mobile App Development?
The competition between mobile platforms is increasing day in and day out. At the same time the users of the smartphone mobile devices are also increasing.
On the other hand businesses are always searching for new ways to increase their customer base, which thereby (in the end) leads them to increase profitability. Solutions via mobile app development have always been an optimal solution to reach mass number of audiences via smartphones and tablet devices. However, with availability of multiple mobile platforms available in the market it has become vital for the businesses to develop a dedicated app for each device – for e.g. iOS apps for iOS devices, Android apps for Android devices and so on.
Yet developing a dedicated app for each platform takes huge amount of time, and at the same time it also proves to be expensive. Hence, most of the businesses takes the side of one particular platform (iOS, Android), which they feel could prove to be fruitful to reach the mass audience. The jeopardy is if the business opts for an app for a particular mobile platform the chances are that he may lose half of its customers' who are using other mobile platforms.
Overcoming all the above obstacles and difficulties solutions via cross platform mobile development proves to be a profitable answer. It proves to be the perfect solution in accosting the needs of today's market for cross platform mobile apps. Whether it is iPhone, iPad, Android, or Phone devices, cross platform mobile application development can deliver the solution with an app that can work flawlessly on all mobile devices and platforms.
Furthermore, cross platform mobile development can also meet the business need of native work that can work smoothly on all mobile platforms.
Advantages
A single SDK that delivers solutions for all mobile platform and devices.
Delivers a solution with a universal app that can work flawlessly on every mobile platform including iPhone, iPad, Android devices.
Can also offer a solution for native apps.
Proves to be cost effective as one doesn't need to create different apps for different mobile platforms.
Saves a huge amount of time on the development process and provides quick result because a single SDK is use for the development process.
More blogs:
Recent News Post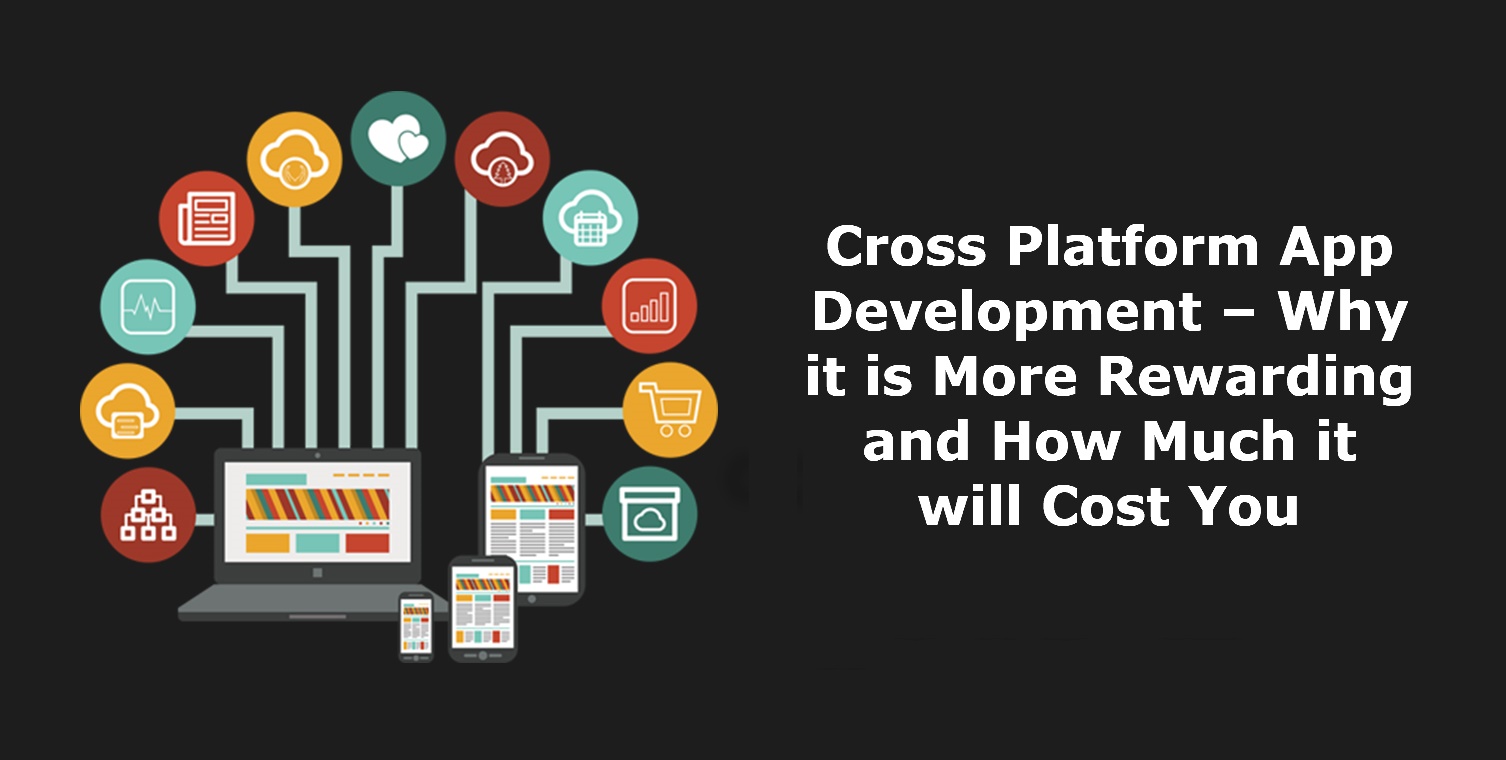 Cross Platform App Development – Why it is More Rewarding and How Much it will Cost You
Cross Platform App Development What's the point of handling different mobile applications for different mobile operating systems, when...
View More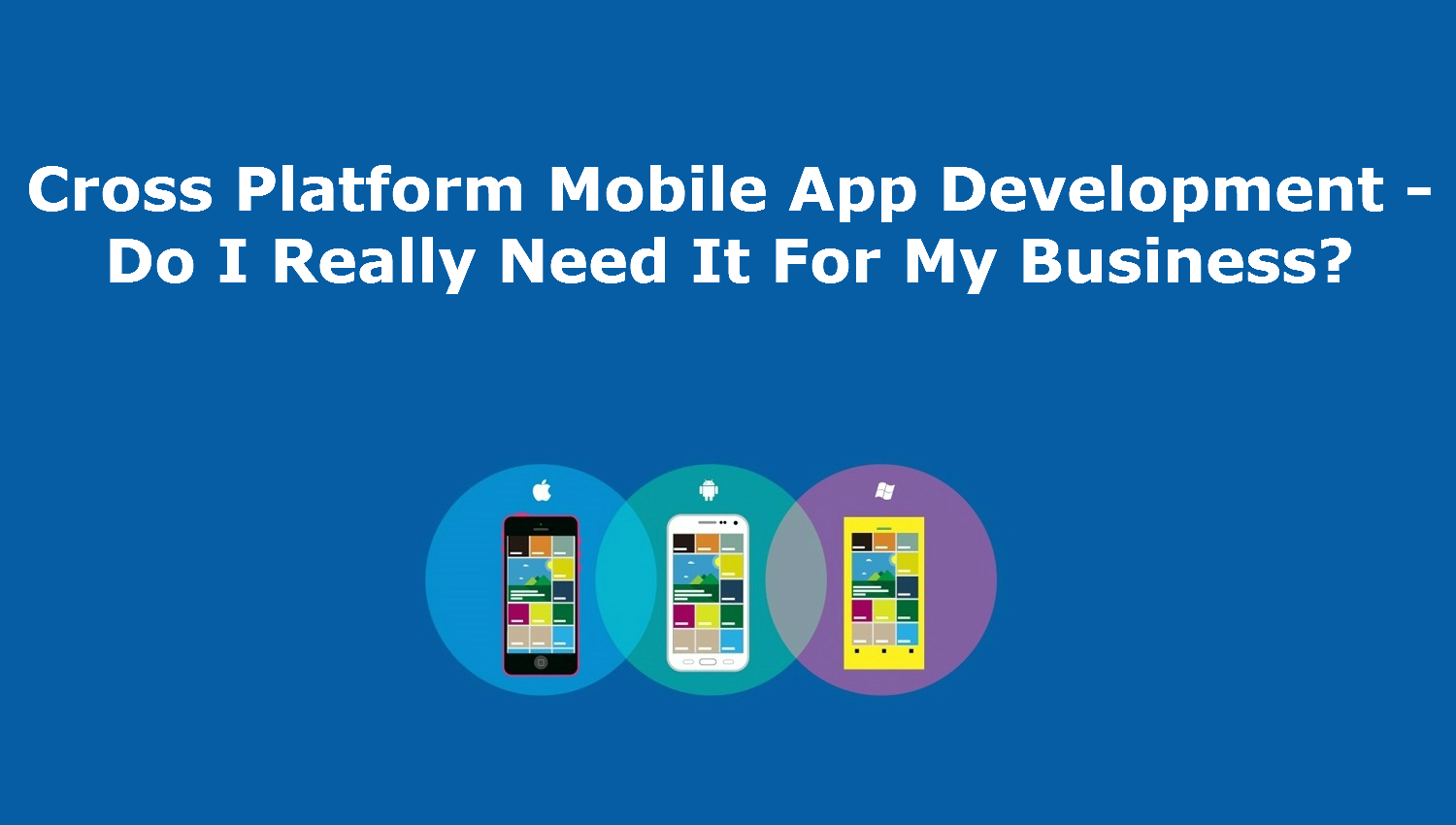 Cross Platform Mobile App Development – Do I Really Need It For My Business?
Important of Mobile App Development Services for Business With almost everything going mobile these days, thanks to the...
View More