Magento Website Development – For Effective Online Store Solutions
Selling your products online could be easy if you have the right online store solution. Get in touch with the best eCommerce website development company in India, Concept Infoway, and seek first-class Magento development services.
Magento is the #1 eCommerce platform out there today. An Open Source platform, Magento helps over 250,000 merchants worldwide to sell their products effortlessly online. Magento is highly flexible, meaning the platform is easy to customize and enhance with the help of readily available extensions and themes. This flexibility will allow you to address your customers more efficiently.
Magento also has several excellent marketing, promotions, and conversion tools built right into it. These tools will facilitate you to attract more customers and to improve your sales. The eCommerce websites powered by Magento are 100% search engine friendly as well! Having a search engine friendly website means better visibility in the search engines – the most preferred portals from where most people search products they intend to buy.
Magento also makes the store management, product management, catalog management, user management, order management, and other aspects of the eCommerce site easy for the site owner. The checkout, payment, and shipping aspects of the Magento eCommerce site are simple to manage too. Finally, the eCommerce sites built by Magento are mobile-friendly, allowing site owner to reach out to mobile users as well.
Overall, Magento is the best platform you can choose for your eCommerce site. It is certainly worth investing in Magento website development if you want to have a prolific online store solution that enables selling your products online a piece of cake.
So, are you ready to get yourself a beautiful and powerful Magento eCommerce site? Just contact Concept Infoway, the top eCommerce development company in India, which provides outstanding Magento website development services.
Initiated in 2000, Concept Infoway is basically a leading offshore development company in India. Using a range of technologies, the company provides extensive services, including Magento eCommerce development. When it comes to Magento websites development, the skilled Magento developers in India at Concept Infoway efficiently use the Magento platform along with PHP programming language and MySQL database. With the Magento development expertise, our web developers can help you build effective online store solutions, which help selling online easy.
At Concept Infoway, we provide extensive Magento development services; check them out:
Magento Websites Development
Magento Theme Development
Magento Customization
Magento Module Development
Magento Site Migration
Magento Site Upgradation
Magento Site Enhancement
Magento Site Maintenance
To learn more about our extensive Magento website development services, visit https://www.conceptinfoway.net/technology/magento-development-company-in-india/. If you have any queries about our Magento development services, or want to hire Magento developers, contact us at sales@conceptinfoway.com. Schedule a free call with experts to learn more about our Website Optimization Services in India.
Recent News Post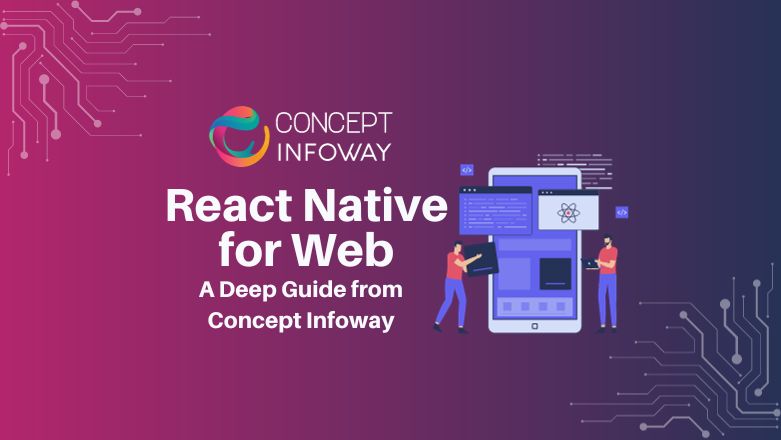 React Native for Web: A Deep Guide from Concept Infoway
React Native has revolutionized the way we develop mobile applications. By allowing developers to write code in JavaScript...
View More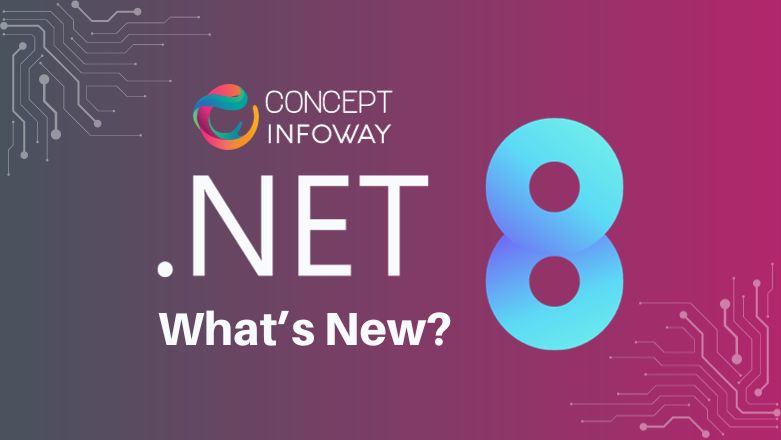 .NET 8: What's New? (Features & Release Date)
In the ever-evolving world of software development, staying up-to-date with the latest technologies and updates is crucial. For...
View More